Number of Dominican psychologists exceeds the average in Latin America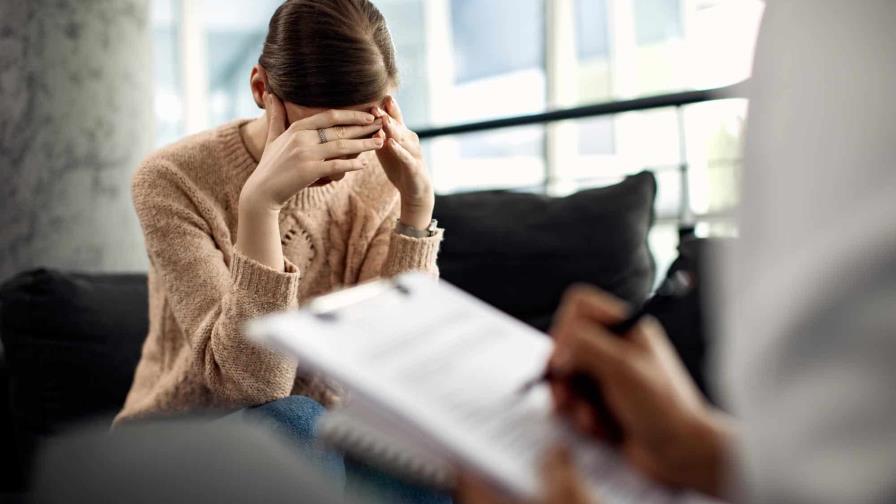 Santo Domingo.- The Ministry of Economy, Planning, and Development, specifically its Vice Ministry of Economic and Social Analysis (VAES), recently presented a study called the "Sociodemographic Panorama of the Dominican Republic." The study sheds light on the number of mental health professionals in the country and their distribution compared to regional averages.
According to the study, the Dominican Republic surpasses the regional average for psychologists, with a ratio of 7 mental health professionals for every 100,000 inhabitants. This is higher than the average of 4.6 per 100,000 in the Americas. However, the number of dentists is relatively low, with a ratio of 27.9 professionals per 100,000 inhabitants. The majority, 72.9%, of dentists are concentrated in the National District.
The provinces with the highest concentration of psychologists are the National District and Hermanas Mirabal, with 26.1 and 18.5 therapists per 100,000 inhabitants, respectively. On the other hand, some provinces, such as Barahona and La Romana, have significantly lower densities, with just 1.1 psychologists per 100,000 inhabitants.
In terms of overall healthcare personnel, the study reveals that by 2021, the country had 82,700 employees in the Public Health sector, marking a 62.4% increase compared to 2016. Doctors accounted for 24.8% of the workforce, followed by dentists at 3.6%, administrative personnel at 29.8%, and other categories at 40.9%. When considering the national population, there is an average of 785 health workers per 100,000 inhabitants.