Senate of the Dominican Republic obtains a score of 100 in transparency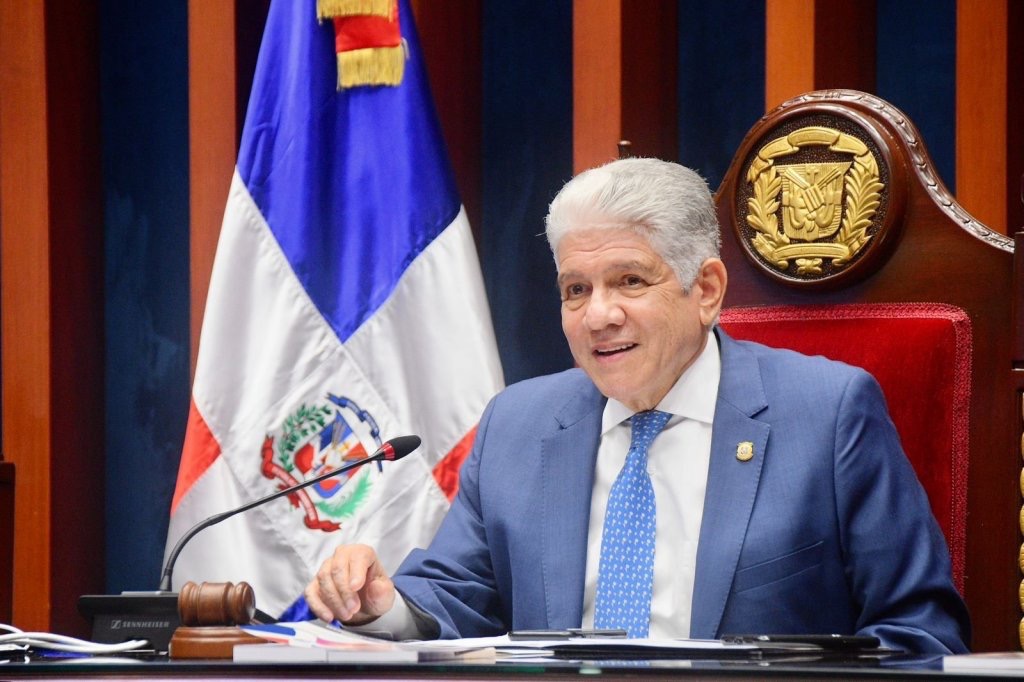 Santo Domingo.- The Senate of the Republic has achieved a perfect score of 100 in terms of transparency in the ranking of points by the General Directorate of Ethics and Government Integrity (DIGEIG). This achievement reflects the sustained growth in effective management and public information services offered to citizens by the Upper House since the beginning of 2023.
Senate President Eduardo Estrella attributes this success to the efforts of all the collaborators across various areas of the institution, including administrative and legislative offices. He emphasized the importance of maintaining these high transparency ratings through continued integration and commitment as an institution, for the benefit of the country.
Milagros Ortiz Bosch, the director of Ethics and Government Integration, highlighted that all State institutions should promote transparency and recommended providing training to their staff to comply with the law's mandate.
Over the last five months of 2023, the Senate's transparency rating steadily increased, from 82 in February to 100 in June. The Senate has kept its transparency page fully up to date, demonstrating its commitment to fostering a closer relationship with the people it serves.