Abinader orders the creation of an Air Base in Barahona province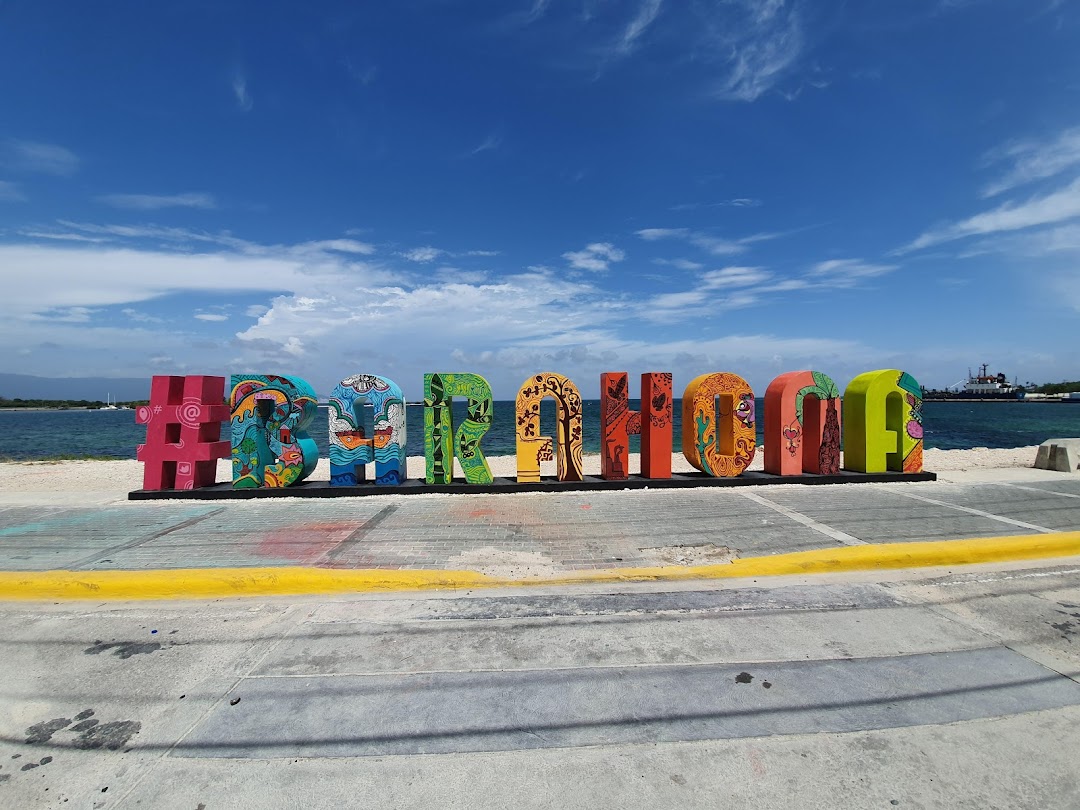 Santo Domingo.- President Luis Abinader has issued decree 366-23, announcing the establishment of an Air Base named the Southern Command of the Dominican Republic Air Force in the province of Barahona.
The second article of this decree outlines that the Commander General of the Dominican Republic Air Force will establish a dedicated unit responsible for overseeing the operational aspects of the Southern Command. This includes providing training, equipment, and organizing the unit within the framework of the Table of Organization and Teams (TOE), as specified in Law no. 139-13, also known as the Organic Law of the Armed Forces.
Furthermore, the decree states that the Dominican State will acquire a portion of land within plot no. 20 of Cadastral District no. 14.1 in the province of Barahona for the construction of the Barahona Air Base.
Additionally, the decree emphasizes the urgent declaration that the Dominican State, facilitated by the Dominican Republic Air Force, will take possession of the land deemed of public utility as stipulated by this decree. This action will be carried out after fulfilling the legal requirements outlined in article 13 of Law no. 344, dated July 29, 1943, and as amended by Law no. 700, dated July 31, 1974.