PLD unveils regional caravan route, ignores JCE's call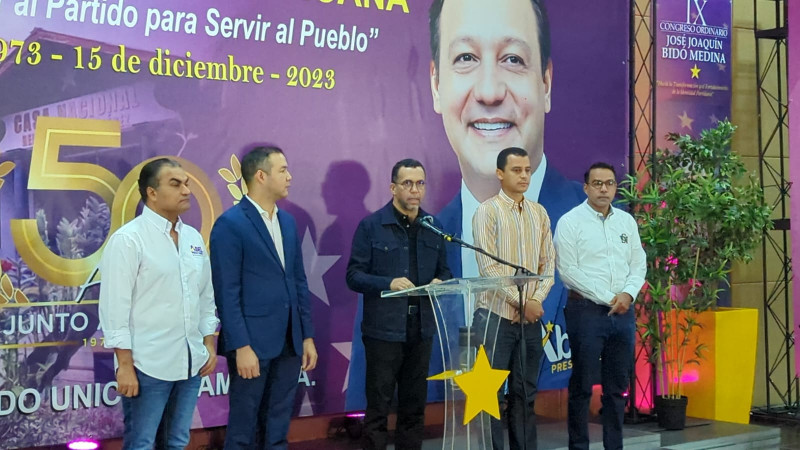 The Dominican Liberation Party (PLD) has declared its intention to conduct a caravan across the northwestern region of the country, led by their presidential candidate Abel Martínez. This move comes in defiance of the Central Electoral Board's (JCE) call to suspend proselytizing activities during this period.
At a press conference, Andrés Navarro, a member of the Political Committee, revealed that the caravan is scheduled for this Sunday and will cover a route spanning 233 kilometers.
The provinces to be covered by the caravan include Valverde, Montecristi, Dajabón, Santiago Rodríguez, and select areas of Santiago, as detailed by Navarro.
Navarro underlined that this caravan carries a distinct message of hope and constructive efforts, embodying the essence of Abel Martínez's campaign.
Regarding the JCE's admonition, Navarro indicated that, in collaboration with other political parties, they have conveyed their perspective to the electoral body. They asserted that the JCE's request was rooted in clauses of previous electoral laws that have since been nullified by the Constitutional Court.
Undeterred by the JCE's appeal, Navarro affirmed that they will persist with their political engagements as planned.