Abinader hopes to run a decent and civilized campaign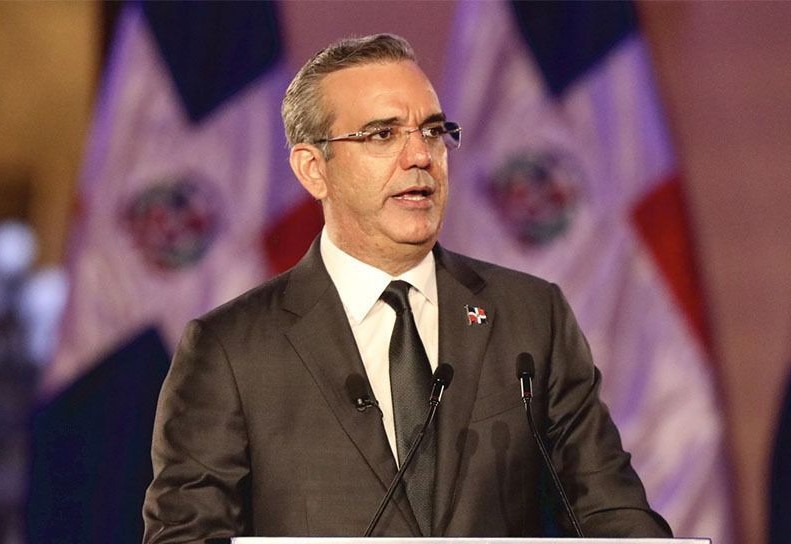 Santo Domingo.- The President of the Republic, Luis Abinader, expressed his desire for a respectable and cultured reelection campaign that bolsters Dominican democracy. "My aspiration is to conduct a dignified, civilized campaign that reinforces Dominican democracy; that's what we aim for," he conveyed in an interview with Grupo Corripio. Abinader revealed that he pondered over the choice of seeking reelection for several months.
He emphasized that while he had previously voiced his reluctance towards reelection, modifying the Constitution isn't a prerequisite for consecutive terms. "No constitutional changes are necessary. This is the decision we've reached after considering the wishes and perspectives of the Dominican populace," he remarked. The president indicated that he hasn't yet assembled a campaign team for the upcoming 2024 elections.
"We haven't yet put together the campaign team, and it's a task we need to accomplish promptly," he affirmed.