Deputy expresses concern about the purchase of riot equipment and materials for School Police in Public Schools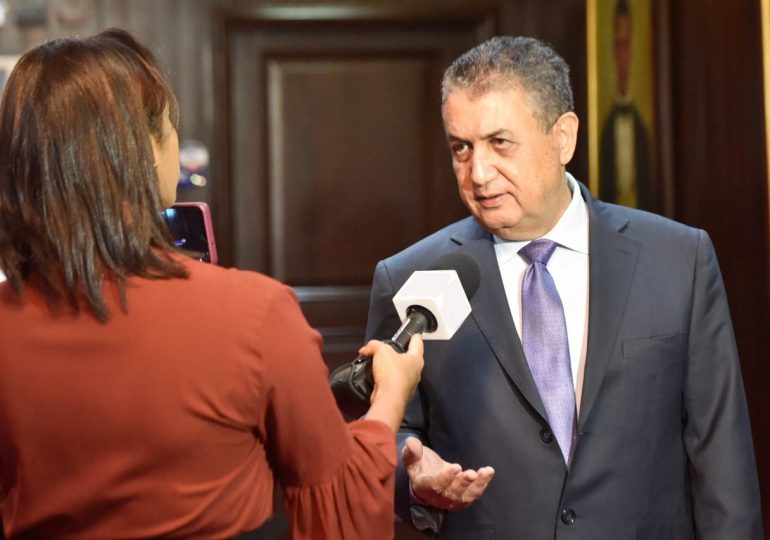 Santo Domingo.- Gustavo Sánchez, a deputy of the Dominican Liberation Party (PLD) for the National District, has urged the Ministry of Education to reconsider its decision to purchase riot repression equipment and materials for use by the School Police.
Sánchez, who is also a member of the PLD's Political Committee, has asked education authorities to redirect these financial resources, especially given the current deficit in classroom spaces that has resulted in many students not having places in educational institutions.
He expressed his concern over the purchase of riot batons (macanas), pepper spray, handcuffs, and other instruments designed for controlling riots and criminal acts, especially at the start of the school year. Sánchez believes that this decision sends a negative message, implying that educational institutions are places of violence and indiscipline.
Sánchez emphasized that instead of resorting to repressive measures, students who may display improper behavior should receive professional guidance to encourage good behavior and cooperation.
Furthermore, he raised concerns about the possibility of inexperienced officers misusing these repressive materials, potentially leading to abuse.