Abinader suspends his political activities for this Saturday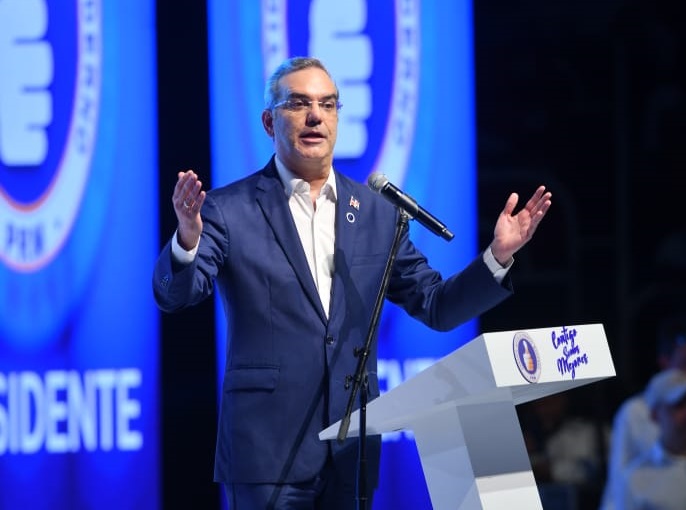 Santo Domingo.- The President of the Republic and the presidential candidate of the Modern Revolutionary Party (PRM), Luis Abinader, has decided to cancel his scheduled activities for Saturday, September 16 in Santiago, Mao, and San Francisco.
This decision was announced by the President of the PRM, José Ignacio Paliza, who emphasized the importance of the President's undivided attention to state matters.
In a statement released through his official Twitter account, Paliza stated, "We want to inform everyone that the political events planned for this upcoming Saturday, featuring President @luisabinader, have been suspended. The nation requires his full focus on state affairs."
This move underscores the President's commitment to addressing pressing issues of governance and administration, demonstrating a prioritization of national interests over political campaigning.