Significant number of Haitians leaving for several countries through AILA after border closure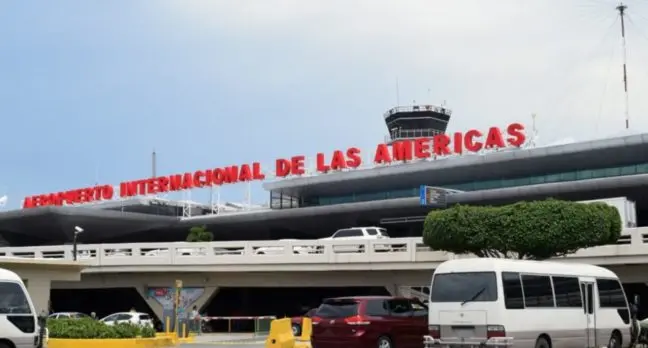 LAS AMERICAS AIRPORT. -A considerable increase in the departure of Haitian travelers to different nations of Central and South America is registered by the Las Americas airport after the closing of the border between the Dominican Republic and Haiti, ordered by President Luis Abinader.
Journalists of this media covering the airport terminal established a considerable departure of Haitian nationals, including entire families, on flights bound for Costa Rica, Venezuela, Colombia, Panama, Ecuador, and Nicaragua.
The Haitians board regular flights of the airlines Arajet and Copa Airlines, which cover the destinations mentioned above from Las Americas Airport. Both airlines have established specific lines to attend to Haitian travelers.
Many Haitian travelers are upper-middle-class people, some of them residents of Santo Domingo and others who arrived in the country days before the border between the two nations closed.
An executive of one of the two airlines told reporters that the number of reservations made by Haitian nationals to travel to the countries above and as conditions, especially in Central America, is considerable.
"We are flying with completely full seats, a large percentage of middle class Haitians, including four and five members of the same family," said the airline executive, who asked the airport journalists to keep his name confidential.
Air, sea, and land operations between the DR and Haiti have been suspended since last Friday after the President of the Republic, Luis Abinader, ordered the total closure of the border between the two nations.
The President's decision is due to the attitude assumed by the Haitian government in constructing a canal over the Masacre River to divert the flow towards that nation to the detriment of the Dominicans, especially the residents of the province of Dajabón.