Authorities recover baby stolen from Santiago maternity hospital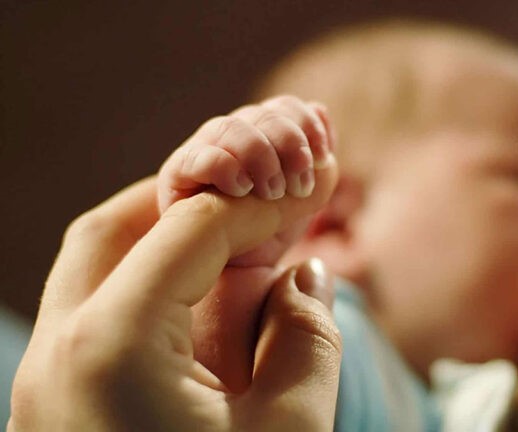 Santiago.- Dr. Miguel Ortega, the director of Renée Klang de Guzmán Maternity Hospital, provided an update on Monday regarding the recovery of the three-day-old girl who had been abducted earlier in the day from the hospital. Thankfully, the baby was found in perfect health.
Dr. Ortega explained that the mother had briefly entrusted her baby to a stranger while she went to the maternity civil office to complete paperwork. When she returned, both the baby and the stranger were gone.
Upon being alerted to the incident, hospital authorities promptly notified the Security Department of the SNS, led by Colonel Heredia. They collaborated with members of the Central Investigation Directorate (DICRIM) of the National Police and the Public Ministry to conduct investigations that led to locating the baby within hours.
Dr. Ortega mentioned that security camera footage helped identify and publish images of the woman who had taken the baby. Subsequently, this woman appeared at another health center, where she was recognized, and the relevant authorities were notified.
The director of the maternity hospital expressed regret over the situation and noted that the girl would undergo DNA testing and a thorough medical evaluation to confirm her well-being.