Customs seizes two million units of illicit ammunition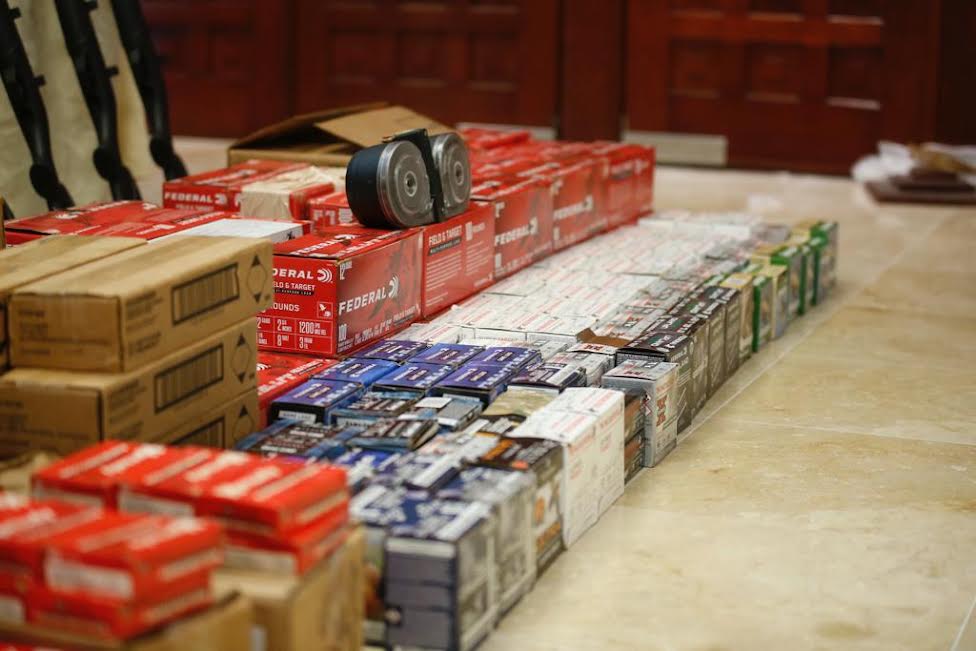 Santo Domingo.- Over the past 37 months, the General Directorate of Customs (DGA) has seized a total of 2,269,866 units of illicit ammunition, marking a significant increase of 186.60% in the detection of illegal ammunition compared to the previous period.
Under the current management of the DGA, spanning the last three years, there has been a resolute effort to combat the illegal trafficking of ammunition through the country's ports, airports, and border customs. This has led to remarkable efficiency in customs security procedures.
Data provided by the institution reveals that from August 2016 to August 2020, only approximately 792,004 units of illicit ammunition were confiscated. This substantial difference underscores the positive impact of collaborative efforts among various state institutions and the implementation of non-intrusive technology in customs security operations.
Eduardo Sanz Lovatón, the head of the DGA, credited this record number of illicit ammunition seizures to the combined efforts of J2, the National Department of Investigations (DNI), the National Directorate of Drug Control (DNCD), and various departments of the Ministry of Defense. He also highlighted the effectiveness of non-intrusive x-ray inspection systems installed in the country's ports, which have significantly enhanced customs security operations.
Moreover, Lovatón noted the use of the Risk Engine (MOR) platform, enhanced with artificial intelligence, to monitor and categorize cargoes with potential risks. These advanced technologies have made Dominican ports more modern, secure, and efficient, contributing to the prevention of smuggling and illegal activities.
In his statement, Sanz Lovatón emphasized the commitment to security and the continuous improvement of procedures and technologies to create a safer environment for all citizens. This achievement represents a significant step toward enhancing the safety and protection of the nation.