National Congress prepares to receive the president of Suriname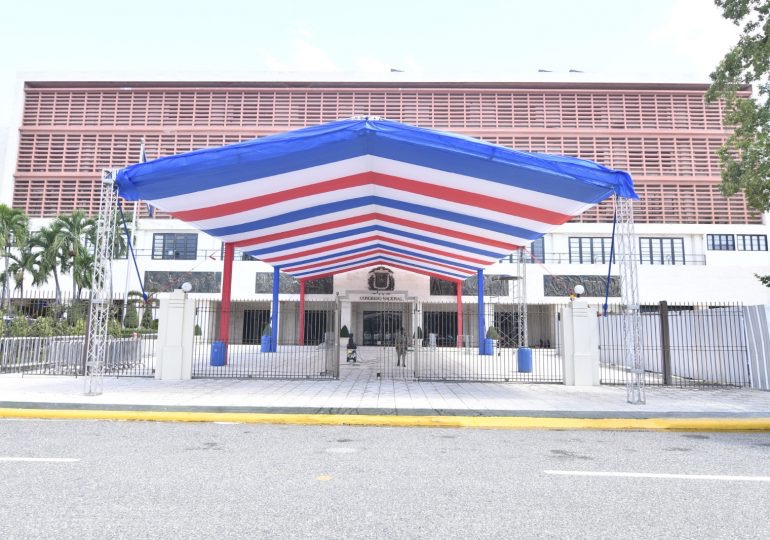 Santo Domingo.- The National Congress headquarters is gearing up for the official visit of President Chandrikapersad Santokhi of the Republic of Suriname on Thursday, October 5th.
Upon arrival, President Santokhi will be welcomed on the front esplanade of the National Congress by the Senate President, Ricardo de los Santos, and the Chamber of Deputies President, Alfredo Pacheco, at 3:00 in the afternoon. During this reception, honors befitting his visit will be extended.
Following the reception, the President of Suriname will participate in a formal joint meeting of the National Congress. This ceremony will provide an opportunity for the presidents of both legislative chambers to exchange messages of friendship, goodwill, and mutual respect between their nations.
The proceedings during President Santokhi's visit to the legislative chambers will be broadcast live on all digital platforms of the Senate of the Republic and the Chamber of Deputies.