International experts study in Santo Domingo how to reduce CO2 in civil aviation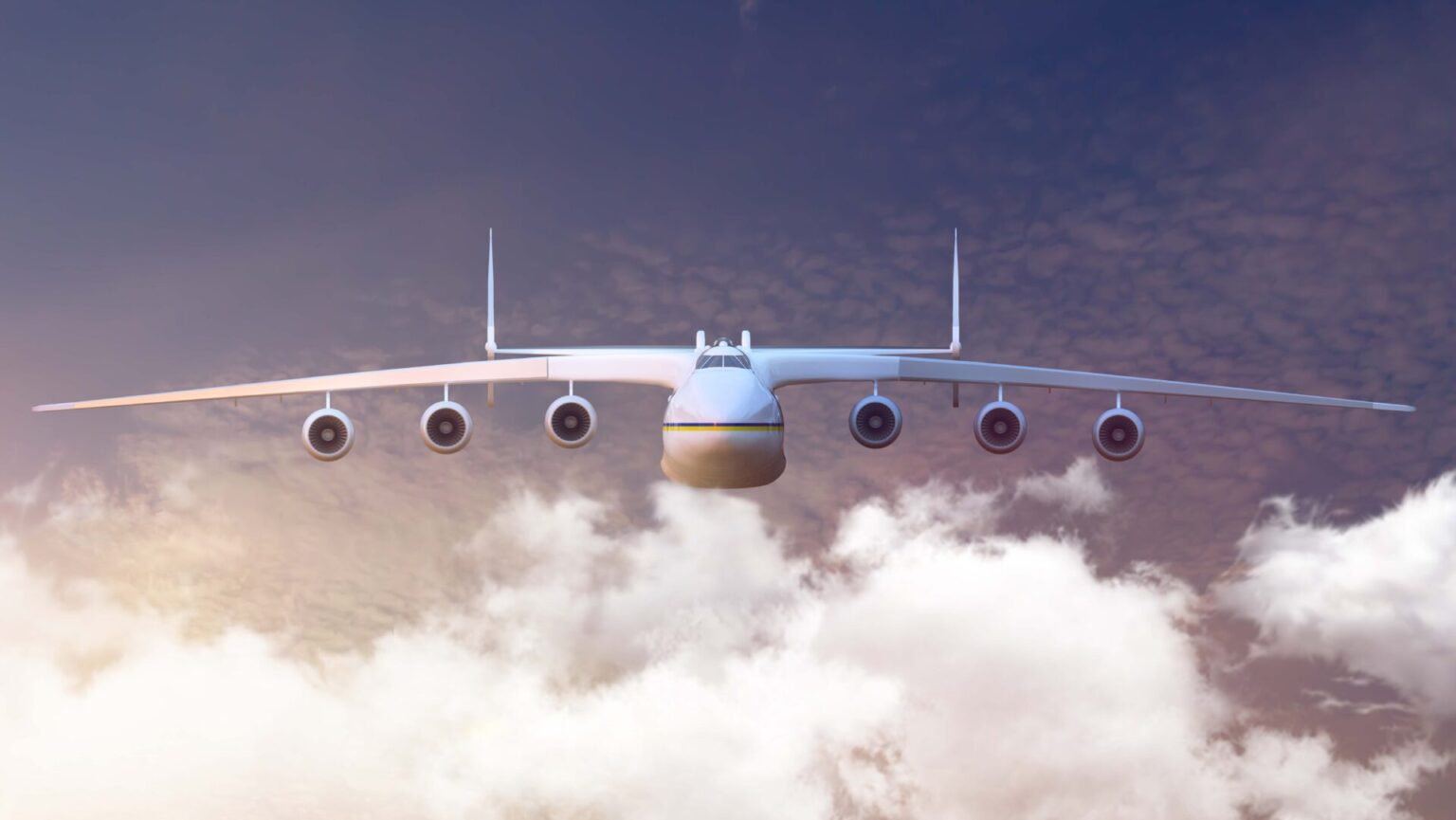 Santo Domingo.- International experts have convened in Santo Domingo to explore strategies for expediting the implementation of the European Aviation Safety Agency's (EASA) specialized program aimed at reducing CO2 emissions from aviation activities in Africa and the Caribbean.
The Dominican Institute of Civil Aviation (IDAC) announced this initiative, known as the Capacity Building Project for CO2 Mitigation of International Aviation. It is funded by the European Commission and executed by EASA, serving as a roadmap for participating nations to establish short, medium, and long-term environmental protection goals.
The meeting focuses on assessing recent changes in international regulations, tailoring measures to the unique circumstances of each committed state, and advancing toward a more environmentally friendly civil aviation system.
With 40 international experts from the Caribbean and Africa alongside 20 Dominican representatives, the importance of strengthening cooperation between nations to implement these actions is underscored. Protecting tourism and aviation, both vital sectors, is a shared priority.
The European Union seeks partnerships with Africa and the Caribbean to support the green transition and combat climate pollution. Each sector, including aviation, must contribute by endorsing economic incentives to reduce carbon footprints and safeguard communities from the impacts of the climate crisis.