Barely 10 percent of water in the Dominican Republic is regulated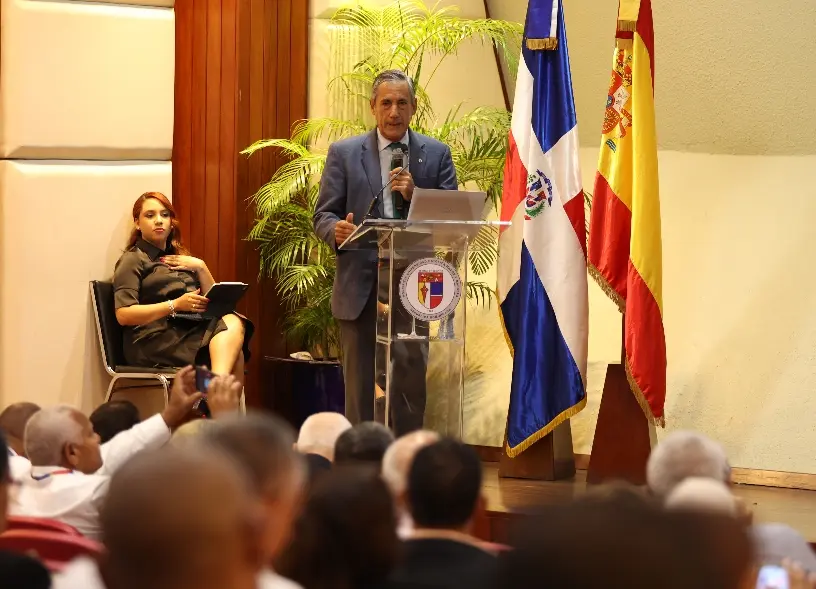 Santo Domingo.- Barely 10% of the water available in the Dominican Republic is regulated when at least 40% should be to guarantee water security for consumption, agriculture, and industry throughout the territory.
In his presentation at the First Congress on Water Security and Water Governance, which addresses the state, use, and challenges of the liquid, Javier Zuleta, a World Bank consultant, estimated that the country is in the group of nations with the most minor regulation, which places it in a challenging position to manage.
While speaking on the topic of The Triple Dimension of Water and its Impact on Integrated Water Resources Management (Girh), he believes that many of the issues are problems caused by those who were previously in charge or by governments that must patch up what the previous one did and did not implement.
He lamented that the nature of the interconnection, the institutional fragmentation, and the lack of an integral approach that considers the social and environmental cost-benefit to sustain a more integrated policy are not yet known.
He said that water governance is fundamental for environmental sustainability, economic development, and people's well-being.
He pointed out that water security depends on water capital, structure, and institutions, which rely on the social, cultural, economic, and political context and efficient leadership to bring water to the hierarchy corresponding to the sustainable development process with viable plans.
He explained that water security comes when the productive power of water increases and minimizes the destructive force, where each person has sufficient access to an optimal life and communities are protected against damage.
Working for water security entails taking advantage of its capital to offer reliable services and mitigate risks, managing what he defines as the three I's institutions, infrastructure, and information.
The conclave is organized by PUCMM's Water Management Unit, which is responsible for the water sector's study, education, assistance, and consultancy.