Grenade that injured two children in El Seibo found in Army Officer's home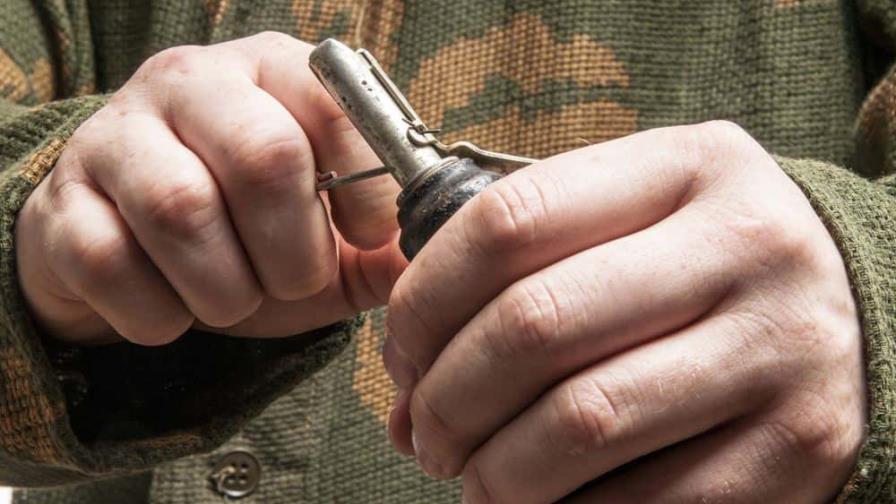 photo from diario libre
El Seibo.- Reports indicate that the grenade responsible for injuring two children, aged 12 and 13, in the Altos de Peguero community in the El Seibo province was discovered in the residence of a high-ranking officer from the Dominican Republic Army.
The officer's residence was subject to a search and seizure operation under search warrant No. 615-2023-Taut-00485, on suspicion of housing military supplies and explosive devices. However, the search yielded no compromising findings.
According to reports, the 13-year-old minor stumbled upon a gray device with a yellow lid, presumably a grenade, and subsequently handed it over to the other 12-year-old minor. Tragically, the 12-year-old removed the safety pin and accidentally triggered the explosion.
As a result of the explosion, the 12-year-old minor sustained multiple open wounds to the abdomen and right leg, as diagnosed by medical professionals.
Following the incident, an explosives technical team, led by Colonel Tapia of the National Police, arrived at the scene to conduct an investigation and determine the exact cause of the detonation and explosion.