Woman dies after being chased by immigration agents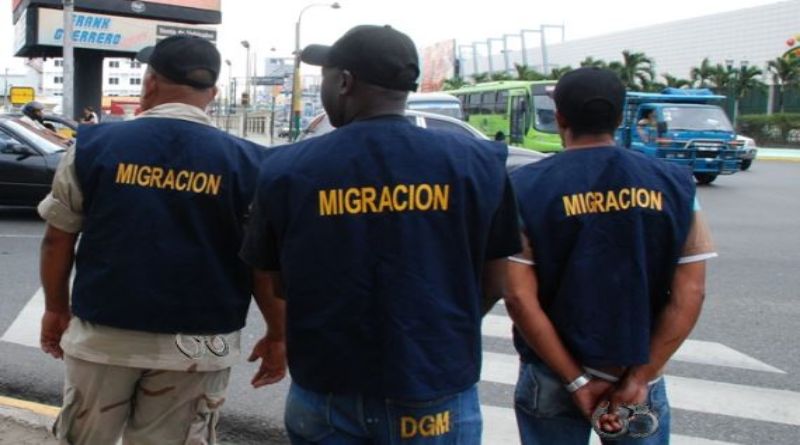 Santiago.- Tragically, a woman of Haitian nationality, identified as Rosema Chaver, lost her life in a pursuit by agents of the General Directorate of Immigration on the Joaquín Balaguer highway. The incident occurred while she was attempting to escape from the immigration agents near the La Paz neighborhood in Santiago de los Caballeros.
This incident is part of recent intensified repatriation operations against foreigners in the Dominican Republic. The Haitian community has raised concerns about alleged abuses and human rights violations during repatriation efforts.
In addition to this incident, another woman lost her life in a motorcycle accident on Manolo Tavárez Justo Avenue in San Felipe de Puerto Plata. Eiron Ayrony Pascual Peralta, 26 years old, was involved in a collision while riding a motorcycle.
Furthermore, two individuals were injured in another traffic accident on General Antonio Imbert Barrera Avenue, near the Public Market. The injured individuals, Yésica Santana (48 years old) and Haitian national Elius Pierre (45 years old), received medical attention for their injuries.