Relatives locate girl missing since Monday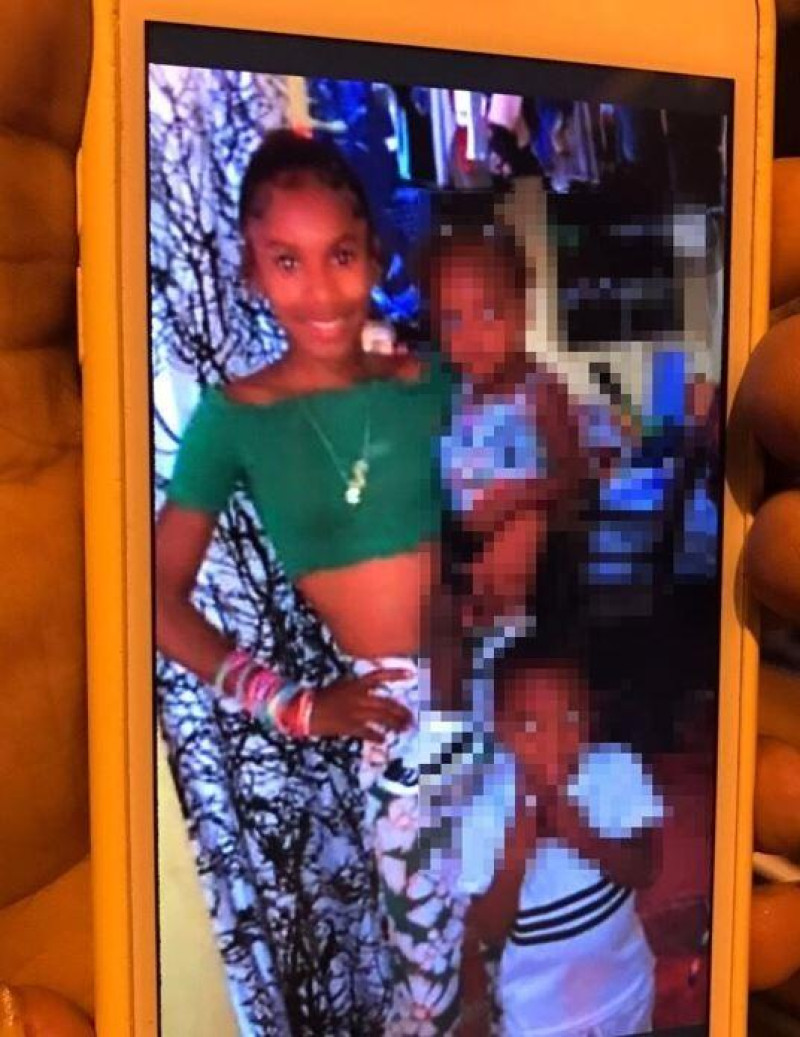 Heidi Amenolfi Benitez, 12 years old
Relatives of the minor Heidi Amenolfi Benitez, 12 years old, reported missing since last Monday, October 9, informed that they were able to locate her.
According to a family relative, a relative was able to locate her on Friday night in the Guachupita sector of the National District.
The person indicated that the girl was not "kidnapped or anything"; instead, she had left her residence with her parents and two younger siblings in Sabana Pérdida, Santo Domingo Norte.
Heidi Amenolfi Benítez was reported missing by her relatives after she left after 11:00 a.m. on Monday, October 9, to throw out some garbage and did not return.