Vice President is recognized for her management at the head of the Health Cabinet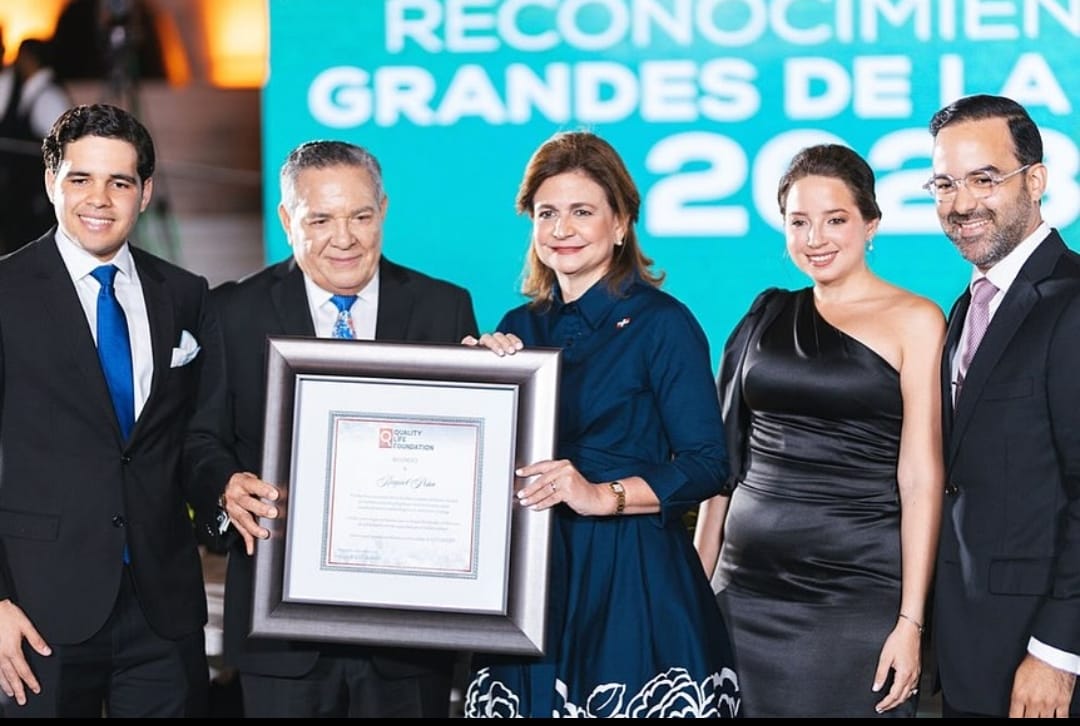 Santiago.- The Quality Life Foundation organization has acknowledged Vice President of the Dominican Republic, Raquel Peña, for her exceptional leadership of the Health Cabinet, where she successfully navigated challenges such as the Covid-19 pandemic and various other issues within the healthcare sector.
Vice President Peña was presented with a special award alongside Dr. Rafael Sánchez Español and Minister of Health, Daniel Rivera, who were also recognized. Additionally, doctors from Santiago, Moca, La Vega, Mao, and Puerto Plata received special recognition for their dedication and compassionate service to the population during the Covid-19 pandemic.
It's worth noting that the government of President Luis Abinader received recognition from the World Health Organization for its effective management in responding to Covid-19, becoming an international benchmark. The Dominican Republic was among the first countries in the Americas to receive the vaccine during this period, with Vice President Peña leading these efforts on behalf of the government.
Vice President Peña emphasized that President Abinader's government's primary goal is to continuously enhance the quality of life for all Dominicans, while also striving for excellence in the public services provided to citizens, offering timely and accessible care for everyone.