President Luis Abinader launches his official WhatsApp channel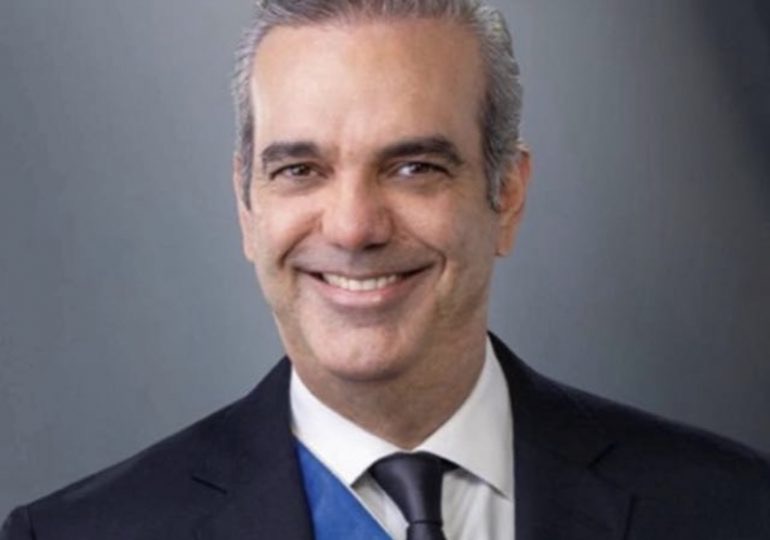 Santo Domingo.- President Luis Abinader has launched his official WhatsApp channel as part of his continuous efforts to establish direct and transparent communication with citizens. This initiative positions him as the first leader in the region and one of the pioneers globally to adopt this new function of the popular messaging application.
A WhatsApp channel allows users to subscribe and receive direct messages from an entity or public figure. Unlike traditional chat, this channel enables the organized and direct dissemination of relevant information to a large number of subscribers. While subscribers cannot respond directly, this approach ensures fluid and clear communication.
Throughout his tenure, President Abinader has maintained a strong commitment to engaging with the population through open dialogue and accessibility. Whether online or in person, his administration has prioritized being available to Dominicans, listening to their concerns, and collaborating to build a more prosperous and unified country.
The implementation of this WhatsApp channel aligns with President Abinader's vision of a modern, accessible administration that responds to the needs and expectations of today's society. Interested individuals can subscribe to the official WhatsApp channel of President Luis Abinader via the provided link on his social media accounts.
Link to President Abinader's WhatsApp channel