Immigration clarifies Ciudad Juan Bosch reception center will accommodate foreigners in the repatriation process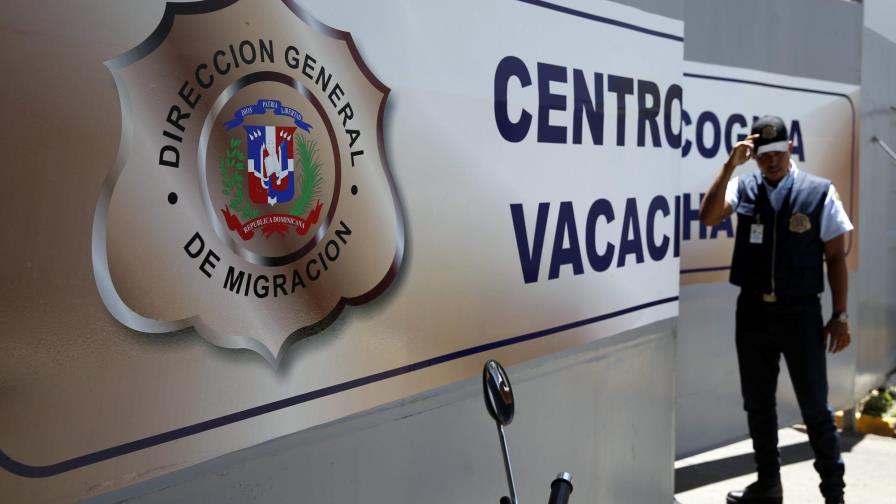 Santo Domingo.- The General Directorate of Immigration has clarified the purpose behind the construction of a new reception center in Ciudad Juan Bosch, Santo Domingo Este. The center is intended to house foreigners who find themselves in an irregular immigration situation while the organization prepares for their repatriation, adhering to the highest standards of humane treatment.
In a press release, the organization emphasized that this project reflects a fresh approach to implementing immigration policies advocated by the Dominican Government. This includes the establishment of an appropriate temporary accommodation structure. The new detention center will be used for transferring undocumented foreigners as part of simultaneous operations conducted by Migration in the Eastern region and Greater Santo Domingo. This approach eliminates the need to transport them to the Haina Vacation Reception Center, which has thus far accommodated those detained in all 32 provinces of the country.
Importantly, the new center will not be used to house foreigners without legal registration in the country for extended periods. Instead, it aims to enhance the institution's capacity to respond effectively to irregular migration flows nationwide while upholding human rights and international agreements.
The project is part of a comprehensive plan that commenced with the acquisition of new and secure transportation units, including drones and other technological equipment, to ensure the safety and well-being of occupants.
In 2023, the General Directorate of Immigration deported 206,684 undocumented foreigners, primarily Haitians, who lacked proper documentation to verify their legal status in the Dominican Republic. Among the deportees, there were also individuals from various other countries, including Americans, Cubans, Venezuelans, Colombians, Ecuadorians, Chinese, Puerto Ricans, Pakistanis, and others. The institution has initiated a bidding process for the design and preparation of architectural plans for the construction project. The process details are available through file DGM-DAF-CM-2023-0070, which is circulating on social networks.