Abel proposes 5 measures to rescue egg producers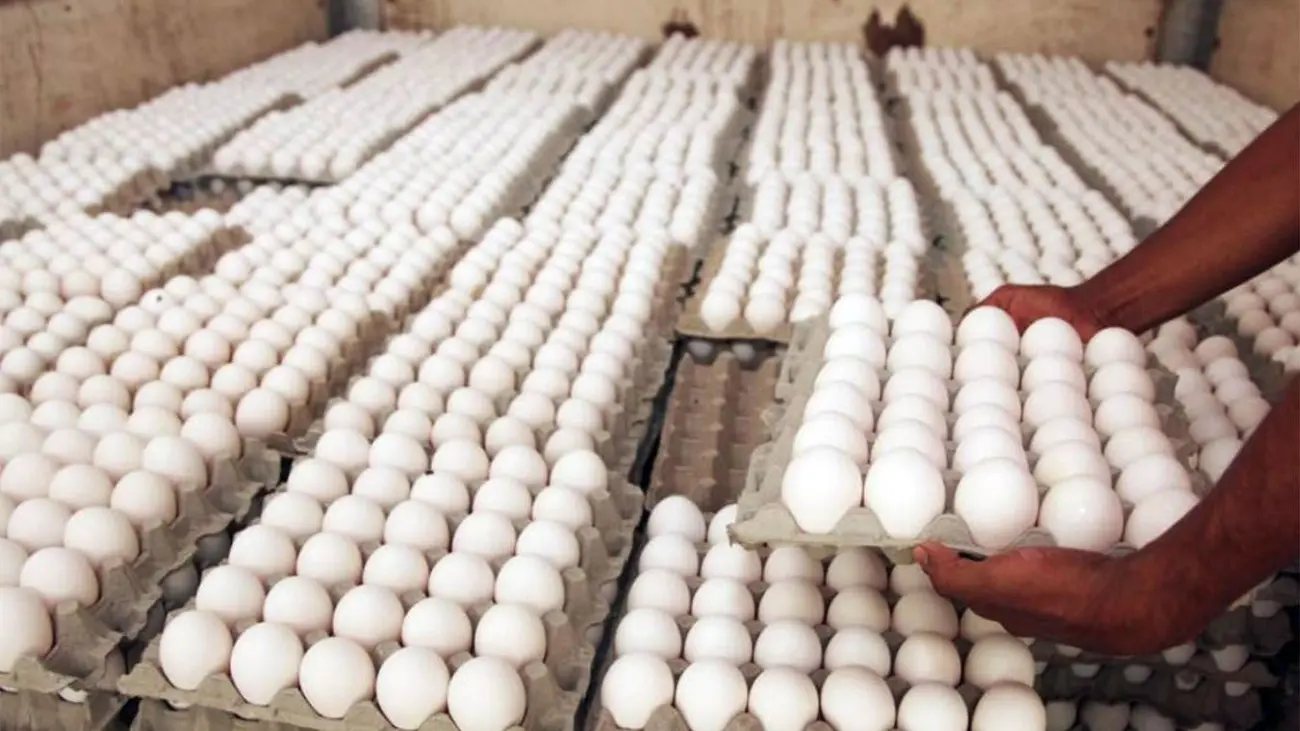 Santo Domingo, DR—The presidential candidate of the Dominican Liberation Party (PLD), Abel Martínez, expressed his solidarity with egg producers, who this week declared bankruptcy, blaming the Government.
The opposition leader announced that his government, starting in 2024, will implement five measures that will guarantee the stability and prosperity of the industry through a transformation in the sector.
"We will facilitate long-term credits, with low interest rates, providing producers with the tools, to expand their production", stated the presidential candidate.
Similarly, Abel Martinez promised to ensure that egg producers could sell their products in the government's social programs.
He pointed out that his government will guarantee equity in distributing breeding hens among small and medium-sized producers, promoting equal opportunities.
"We will remove sanitary barriers, to boost egg exports to other countries," he emphasized.
Likewise, Abel Martínez detailed that as of August 2024, he will provide technical assistance and economic support to guarantee the profitability of egg production under any circumstances.
The PLD presidential candidate announced these measures to the country at a time when several associations of egg producers declared bankruptcy due to the great economic losses they have suffered in the last month and a half due to the commercial inactivity with Haiti, their main market.