The second stage of action against dengue starts today in Azua and Barahona.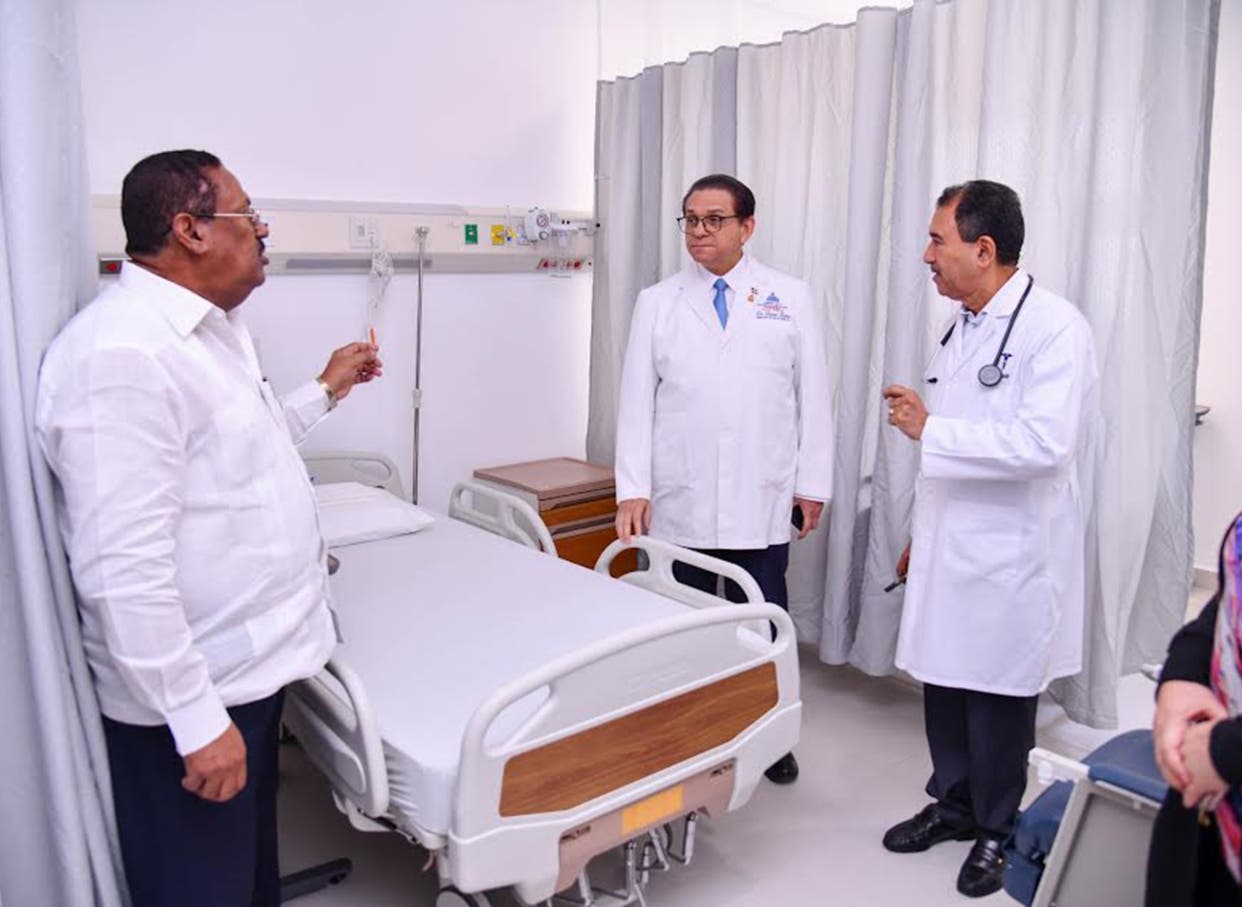 Barahona—The Ministry of Public Health will begin the second stage of the national intervention against dengue fever, with operations in the provinces of Azua and Barahona.
A note from the institution indicates that from 8:00 a.m., the institutions integrated with the "Action Cabinet against Dengue" will start the actions with thousands of collaborators and volunteers from community entities and civil society to eliminate breeding sites, fumigate, deliver educational material, larvicide, and hygiene kits among others.
The Minister of Health, Daniel Rivera, said that the dynamics of the actions seek the strengthening of the campaigns against the disease. He is confident that in a few days, the number of dengue cases in the country will decrease.
"We are confident that this will be the case, because the first stage of the operations had a favorable impact and we are sure that this one will too," he said.
In all provinces
For his part, retired general Juan Manuel Méndez, who is coordinating the operational aspect, expressed that although they are planning to work in all provinces, according to the heat map, this time, they will place greater emphasis on the areas of Azua and Barahona, where suspected cases of the disease have also been reported.
The Dengue Action Cabinet is headed by Vice President Raquel Peña and is integrated by the entities grouped in the Emergency Operations Center (COE).
Availability of beds
On the other hand, the Public Health authorities increased the number of beds available at the Mario Tolentino Dipp General Hospital to 54, possibly increasing it further to meet the needs of the population demanding health services.
The Minister of Health explained that the increase in the number of beds seeks to attend to children who come with various febrile and respiratory symptoms.