Halloween activities suspended in the Colonial Zone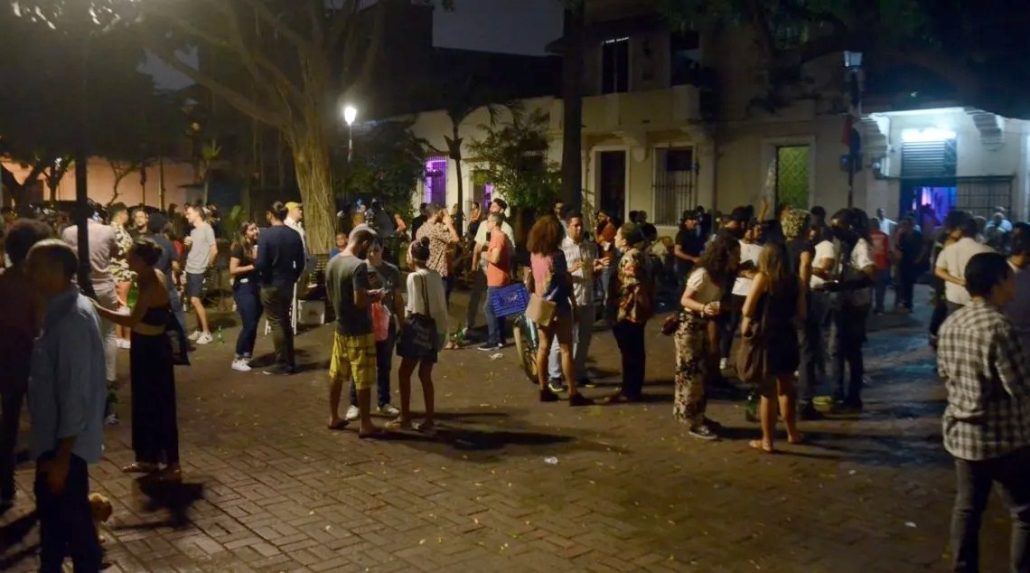 External source
After the disorder recorded on Saturday night, security agencies suspended all Halloween activities in public spaces that were scheduled for today in the Colonial City of Santo Domingo.
The measures were implemented following incidents of shootings, vandalism to parked vehicles in the vicinity, and litter strewn across the streets on Saturday night. Local residents maintain that such a level of disorder had never been witnessed before in this area, which is frequented by tourists from all corners of the globe.
A security commission, made up of the National Police, National Drug Control Directorate (DNCD), Armed Forces, Politur, Intrant, and Digesett, among others, will have a preventive operation in Ciudad Colonial, to guarantee order and tranquility of the residents and visitors to that important area.