Fumigation day and mosquito nets distribution efforts are made in Santo Domingo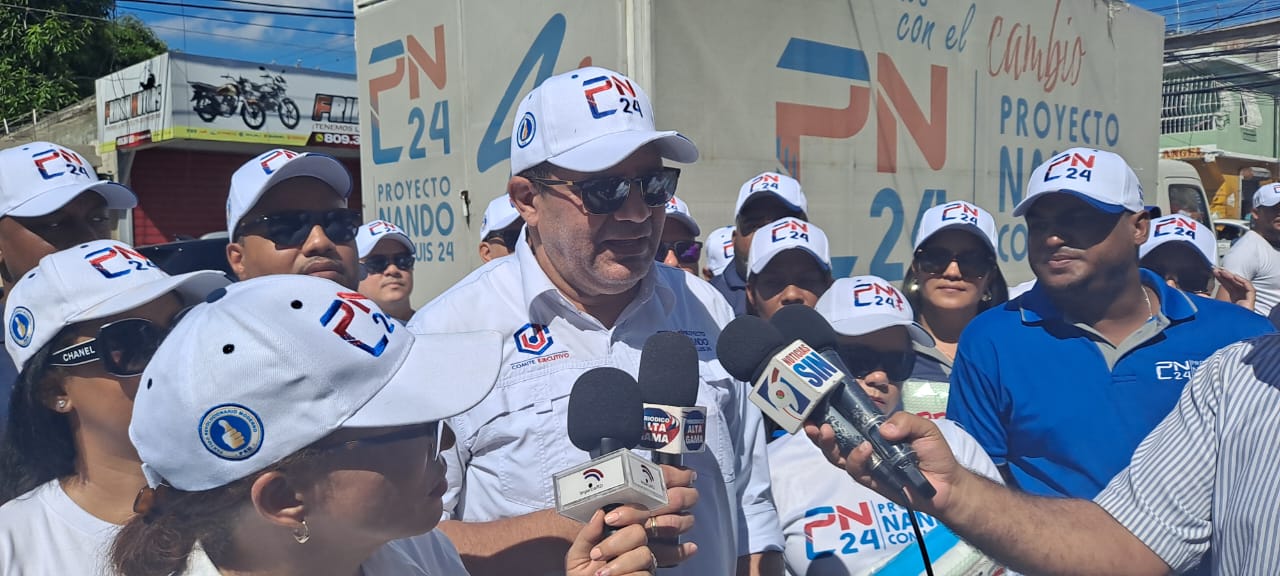 Santo Domingo.- The political-social project "Nando Con Luís 24" conducted an extensive fumigation campaign in Greater Santo Domingo to combat dengue, a disease that has affected many Dominicans. Over the weekend, the project collaborated with prominent political and community leaders in various prevention and awareness activities.
The campaign kicked off on Saturday with the participation of Junior Muñoz, a candidate for deputy, in the Guaricanos sector of Santo Domingo Norte. Subsequently, the team moved to Palmarejo Villa Linda, where they received support from mayoral candidate José López.
On Sunday, the fumigation and prevention efforts continued in Santo Domingo Este, where the project team, along with councilor candidate Yudith Almonte, visited neighborhoods like Los Mameyes, Villa Duarte, and The Friars. Ana Durán, a candidate for councilor, also joined the initiative to reach vulnerable areas.
Fernando Paniagua (Nando), president of the "Nando Project with Luís 24," emphasized the importance of collective action in the fight against dengue. He stressed that dengue prevention is a shared responsibility and cannot solely rely on the government.
Paniagua also commented on the alliance of 10 political parties supporting the re-election of President Luís Abinader. He stated that the Dominican Republic has recognized President Abinader's leadership and the challenges posed by the opposition. He expressed confidence that these parties would continue to grow and work towards securing a significant victory for Luís Abinader with 60% support.