Former Minister of Health says that dengue caught Dominican Government off guard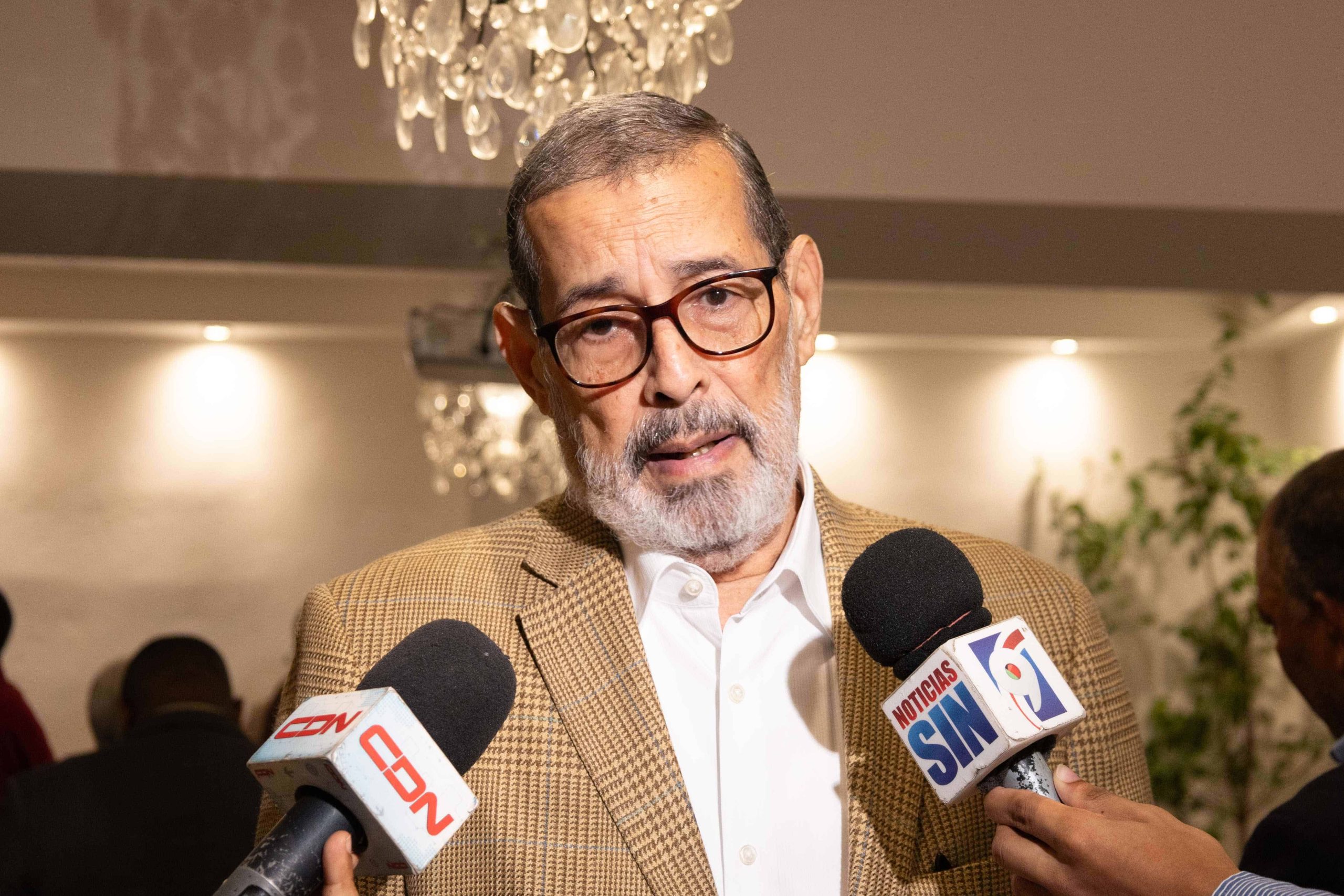 Santo Domingo.- The Dominican health system is currently grappling with a hospital crisis triggered by a surge in dengue infections and other respiratory conditions. Former Minister of Public Health, Altagracia Guzmán Marcelino, expressed her concern, stating that the government was ill-prepared to handle this outbreak.
Guzmán emphasized that in situations like this, an entire structure needs to be mobilized, and she found the authorities' response to be "painful." The National Health Service (SNS), through the UNAP (Primary Care Units), is responsible for providing a package of services to communities, including disease prevention.
She noted that the situation might not have escalated to its current state if the Ministry of Health had acted in coordination with the Vice Ministry of Collective Health, the National Health Service, and the UNAP. Guzmán Marcelino described the current health scenario as a "dengue epidemic" and expects that cases will decrease in the coming months, as dengue typically proliferates during the summer.
Dr. Eusebio Garrido, former president of the Dominican Medical College, criticized the government for taking "late" measures to mitigate the epidemiological outbreak. He urged citizens to take an active role in controlling the Aedes aegypti mosquito, which spreads dengue.
Rafael Collado, the former president of the union, also stressed the importance of community participation in preventing the disease's spread. He emphasized that in this outbreak, each person must be involved in mosquito control efforts, not just the authorities.