Hugo Beras clarifies his relationship with former INTRANT collaborator regarding suspension of the traffic light contract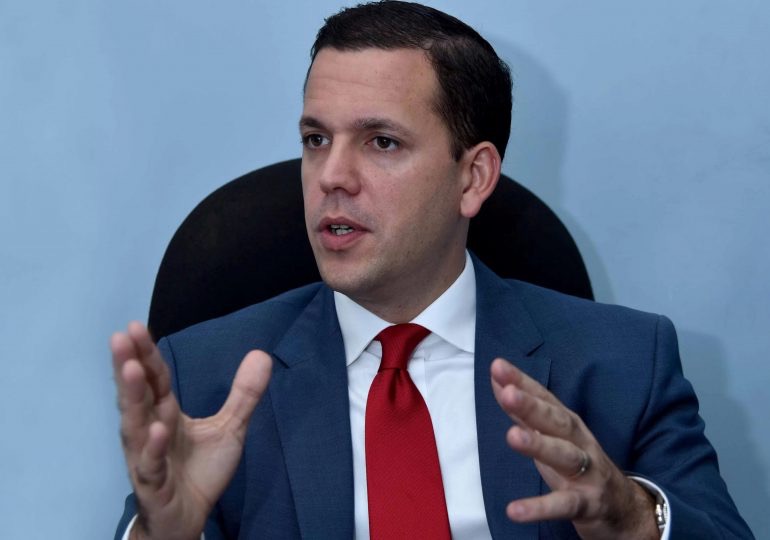 Santo Domingo.- Hugo Beras, the director of the National Institute of Traffic and Land Transportation (Intrant), responded to the recent suspension of the former employee who had won the tender for the installation of smart traffic lights in Greater Santo Domingo, emphasizing that he had no knowledge of the individual in question.
Beras explained that when the former employee worked at the institution before his arrival in June, there was no communication or notification to him regarding the matter. He further mentioned that by the time he assumed his role at Intrant, the individual was no longer employed there.
He expressed his understanding that in such cases, as businessmen, they should have provided prior notification, discussed the matter extensively, secured the necessary licenses for their company's operation in the Dominican Republic, and inquired about the qualifications and experience of the person responsible for the process.
Beras also expressed his disappointment in the negative attention generated by the situation, noting that it now prevents him from discussing traffic-related matters due to his role in an institution associated with the state and traffic management.