Dominican Republic signs agreement to face climate change with hydrogen certification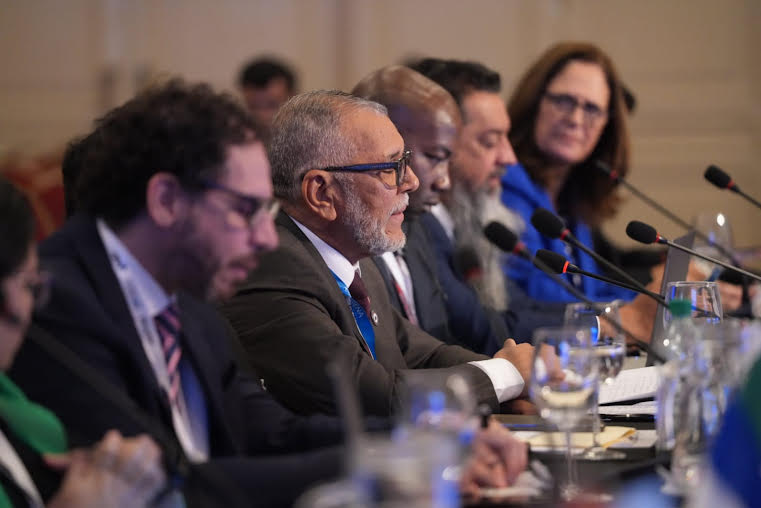 Santo Domingo.- The Dominican Republic has joined 13 other Latin American countries in signing an agreement for the implementation of a certification system for clean, low-emission hydrogen and its derivatives in Latin America and the Caribbean. This initiative aims to certify the origin and sustainability of hydrogen production, contributing to the reduction of greenhouse gas emissions and the decarbonization of the economy in the region.
The agreement, based on proposals from the Inter-American Development Bank (IDB), was signed by countries including Uruguay, Argentina, Bolivia, Chile, Colombia, Ecuador, Honduras, Panama, Guatemala, Trinidad and Tobago, and others. Clean and low-emission hydrogen is seen as a means to reduce greenhouse gas emissions in challenging sectors like industry and transportation.
To achieve these goals, the signatory countries commit to implementing various measures, including energy efficiency actions, electrification of processes with renewable energy, carbon capture and storage, and the use of clean and low-emission hydrogen produced from renewable sources or other technologies that meet greenhouse gas emission standards.
The agreement recognizes the potential of Latin America and the Caribbean to harness abundant and diverse renewable energy resources, which can contribute to regional decarbonization and the export of clean hydrogen to other parts of the world.
This agreement was signed during the VIII Energy Week held in Uruguay and was sponsored by the Latin American Energy Organization (OLADE), the Ministry of Industry, Energy, and Mining of Uruguay, and the IDB.
Additionally, during the same event, the Dominican Republic, represented by Vice Minister Rafael Gómez del Giudice, ratified its support for the RELAC initiative. This initiative aims to promote the energy transition in the region by increasing the participation of renewable energies in the electricity sector. The Dominican delegation also included Edward Veras, the executive director of the National Energy Commission, and Gustavo Mejía-Ricart, the director of International Relations of the Ministry of Energy and Mines.