Beware! There is a wave of identity theft in the Dominican Republic.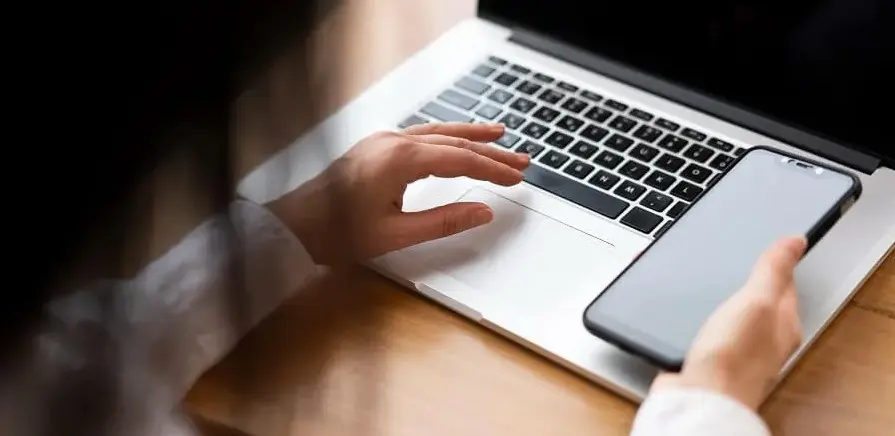 Santo Domingo—WhatsApp has become one of the most used instant messaging platforms worldwide. It lets you communicate directly with your loved ones, co-workers, business partners, and family.
However, for several weeks, different art and show business figures have denounced through their social networks that malicious people have been impersonating them to ask for money from their loved ones.
Such is the case of the communicator Luz García, who denounced that "a fake is using my name with a picture of me and with this number."
García called to report the phone number 809-397-4086.
Also, the panelist of the program Uno + Uno, Millizen Uribe, said that she experienced the same situation living with her old phone number, 809-607-0212, "I used it, but then I went to study outside the country, and it became unused, and the company assigned it to someone else."
"Friends write me to that number thinking that it is me, that person pretends to be me and takes advantage to keep the number and names and asks them for money for me."
He further said that the unconscionable person does this regularly.
"I went to DICAT, I took all the photos of the conversations where she asks for money pretending to be me, and the person who attended me, what she showed me was a folder full of papers of other people who had denounced me, telling me that this is not what they were going to solve now," he emphasized.
Uribe says that more than five years have passed since he filed the complaint, and he has not received a response.
"I think that in a country where there is a high incidence of technology, where connectivity and internet is important, also the incidence of social networks is important, I think the authorities should pay more attention to these issues," she concluded.
Millizen Uribe
Identity theft is no longer only through WhatsApp.
Another recent case is that of journalist Darwin Muñoz (Sueldo Cebolla), who revealed that he was also a victim of identity theft by a person who took out several loans from two financial entities without the relevant authorities taking action to arrest the person responsible.
Muñoz also added that he found out about the situation when he went to apply for a loan at a bank and was told that he must use it because he had loans in arrears, so he went to Data Crédito to request a report of his credit history, and that is when he found out about the situation.
What is WhatsApp phishing?
WhatsApp impersonation is a form of fraud that consists of stealing a user's account and impersonating him to trick his contacts or ask them to make a bank transfer with a high value under the name of an unknown third party since he is in trouble and cannot use his mobile banking at that moment.
Cybercriminals can access a victim's account if they get the verification code sent via SMS or call when installing the app on another device.
What can you do if you are a victim of this cybercrime on WhatsApp?
Mobile instant messaging applications such as WhatsApp have protocols to follow for all users who have been victims of this type of scam:
On WhatsApp, the company suggests that victims of this crime email [email protected], including full phone numbers, country and area codes, and a description of what happened.
Then, within 48 hours, the WhatsApp support team will contact the user.