Freedom fighter Manolo Tavárez executed 53 years ago today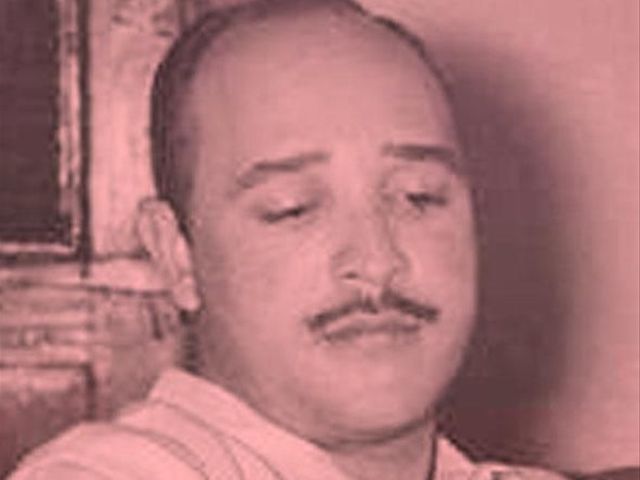 SD.- 53 years ago today Army troops deployedto Las Manaclas (northwest) in 1963 executed Manuel Aurelio Tavárez Justo"Manolo" and 15 freedom fighters who accompanied him in the guerrillamovement begun November 28 that year.
Tavarez was a lawyer, political leader and revolutionary,who together with his wife Minerva Mirabal coordinated efforts which sought toouts the defacto regime left by dictator Rafael Trujillo.
Together they created, a resistance front tothe regime called "14 de Junio" on June 14, 1959, with Tavarez as its leader.