Standoff: Medina halts sales, evictions in sprawling subdivision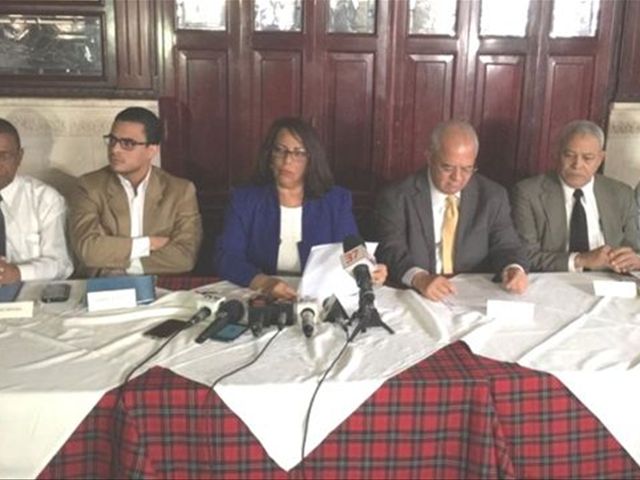 Santo Domingo.- President Danilo Medina ordered the immediate suspension of any sale or resale transaction, and any eviction process against the occupants of the properties in the sprawling subdivision Los Tres Brazos, northeast of the capital, says Executive order 392-16 announced Wednesday.
It forms a commission headed by Presidency legal adviser Flavio Dario Espinal and other officials.
The Executive order stipulates that the commission must examine and report within 30 days to the Presidency, everything concerning the lands at Los Tres Brazos, from the date of its sale to the present.
History
Residents of the Los Tres Brazos complain that last month the company Titulatec pressured them to pay for the land where they have built their homes more than three decades ago, claiming that it had acquired the sector's three cadastral parcels for RD$80 million six years ago and have the ensuing legal right to property.