US$150M riverside project will relocate 40K+ slum dwellers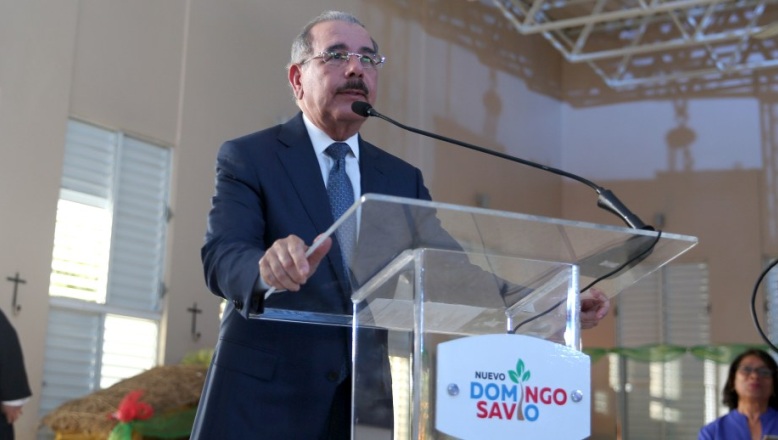 Santo Domingo.- President Danilo Medina unveiled Monday the "Nuevo Domingo Savio" project which will relocate more than 40,000 inhabitants of the sprawling slums Los Guandules and La Ciénaga in the National District.
He said the project to be built at a cost of around US$150 million will dignify the citizens of that community, whose residents responded by chanting: "It can be done."
Medina said the materialization of the Nuevo Domingo Savio will contribute to include the historically marginalized neighborhoods.  .
The urban transformation project includes the construction of a promenade, a riverside park, an avenue and a bus line as well.
"What we are going to do here is impressive, this will be a reality, we will make you live with the dignity that you deserve," Medina said in the meeting held in the local parish in La Ciénaga