Small farmers in impoverished West need quality seeds, research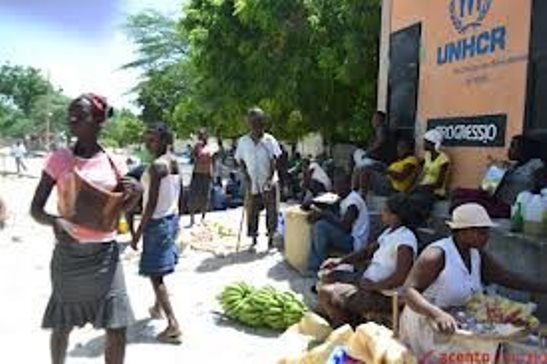 ELÍAS PIÑA market. File
Elías Piña, Dominican Republic.- The Dominican Farmers Movement (MCD) on Wed. demanded the recovery of the Agricultural Research Centers which they affirm have been abandoned by the Government for years, so that farmers obtain quality seeds and of high productivity.
The farmers held a regional meeting in Elías Piña (west) to celebrate National Farmer's Day in advance, with farmers from several provinces in the impoverished region.
Quoted by El Nacional, MCD president Mario Ogando described the situation of small farmers as going "from bad to worse" because they can't deal with the high production costs.
He also asked the authorities to develop housing projects in the countryside so farmers can live with dignity and are not forced to migrate to urban areas.