Social Security: One cannot eat and get sick at the same time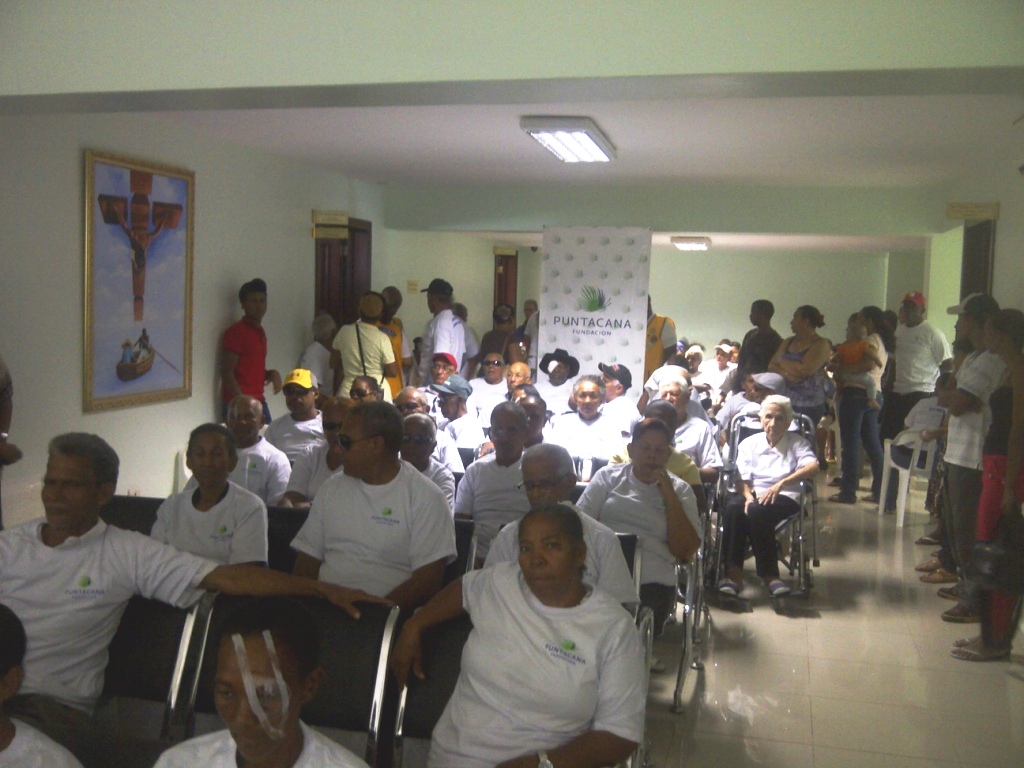 Santo Domingo.- The head of the Affiliates Information and Defense (DIDA) on Thurs. cautioned that Dominican Social Security System's over 7.0 million affiliates earn less than RD$15,000 per month and 72% doesn't reach RD$20,000.
Nélsida Marmolejos criticized that a person with a salary of RD$15,000 would have to pay a difference of RD$2,000 for medical consultation and an equal amount for analysis and studies, RD$1,500 in medicine and RD$886 for the Social Security quota.
"Therefore can John Doe survive and afford everything else with 8,614 pesos,?" she said.
Marmolejos said she supports the proposal from the Health and Occupational Risk Superintendence (Sisalril) to guarantee primary care for all affiliates. "It's not possible at this time to eat and get sick even if we are paying social security with these figures we are talking about."