UN praises reduced undernourishment but 'stay alert'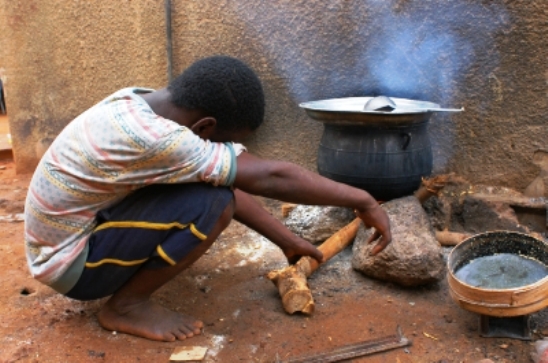 Santo Domingo.- Despite the reduction in undernourishment levels in the Dominican Republic in recent years, the country must remain alert about the increase in obesity and overweight levels, as well as the decrease in breastfeeding that affect the population.
UN Food and Agriculture Organization (FAO), representative Carmelo Gallardo, praised the efforts made in the country to reduce the levels of undernourishment that fell from 24.4% between 2004 and 2006 to 9.5% between 2016 and 2018.
Among the measures Gallardo cited the Food and Nutrition Security Law, passed in 2016, to help reduce hunger and poverty in the population.