2015 Pan Am Games kick off in Toronto with spectacular ceremony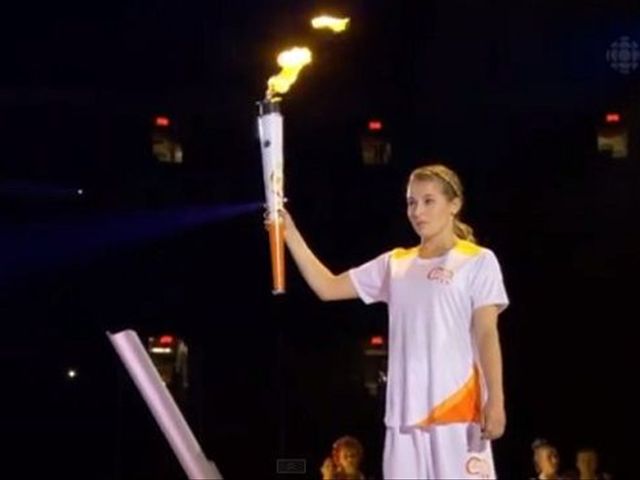 Toronto.– The 2015 Pan Am Games in Toronto officially kickedoff Friday with the opening ceremony at the Rogers Centre featuring an excitingpresentation by Cirque du Soleil with 625 performers representing 25nationalities.
The show started with a gravity-daring stunt fromOlympic gold medalist Donovan Bailey in a pre-taped bit that depicted membersof Canada's gold medal-winning 1996 4×100-meter relay team trotting the torcharound Toronto to the top of the CN Tower.
More than 10,000 athletes and officials from 41 countriesare taking place in the Games, including more than 700 of Canada's topathletes, making this the largest sporting event ever held in the country.