Vin Diesel film shoot has townsfolk in a tizzy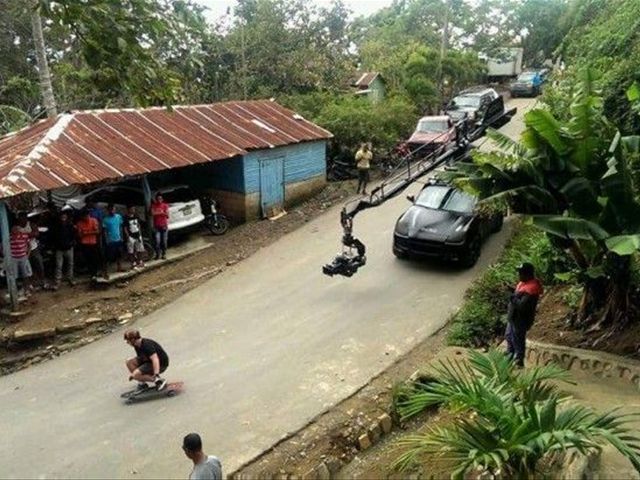 Santiago.- Actor Vin Diesel's presence of in the country'snorth region to shoot his latest film in area locations has townsfolk in atizzy as filming has already started.
Monday afternoon the actor was caught riding a skateboardaround the hills of Navarrete, where residents expressed their delight with theaction-adventure icon.
The scenes were shot in the La Lomota village where photosshow Diesel cruising down a slope from Navarrete's highest spot, ??donning fullprotective gear.
Isaura Mercado posted several photos of the actor onFacebook, while area resident Unerys Guzman writes, "I've been throughthat area today and the truth is that I's impressive, very creative."
Production company Lantica Media recently said the film"xXx: The Return of Xander Cage" would start shooting in DominicanRepublic's Pinewood Studios in March, in addition to various locations acrossthe country.