Barahona: attractions that make it the "Pearl of the South"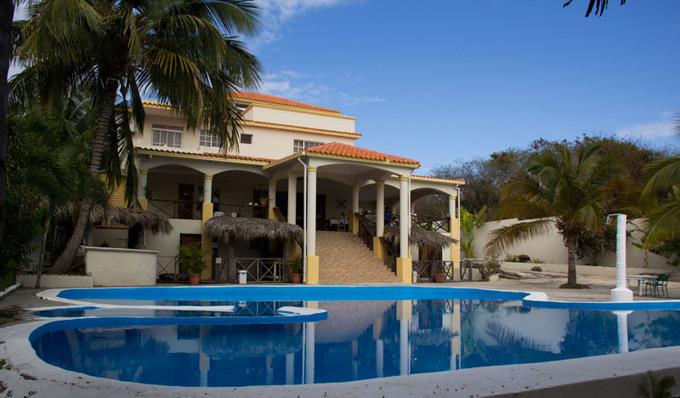 One of the sites to visit and enjoy. MARIA HIRALDO PHOTO
Barahona, a province located in the southwestern region of the Dominican Republic, about three hours from Santo Domingo, is one of those destinations with ample options in terms of tourist attractions.
It has 11 municipalities: Santa Cruz, Cabral, El Penon, Enriquillo, Foundation, Jaquimeyes, La Ciénega, Las Salinas, Paraíso, Polo and Vicente Noble, where you can find impressive places to dilate your pupils and fall in love.
Paradisiacal landscapes of the Caribbean coasts, beautiful beaches, and resorts with sulfurous and thermal waters are responsible for attracting visitors like a magnet. The most popular beaches include Saladilla, San Rafael, Quemadito, Paraíso, and Los Patos. A spot that draws attention is the Magnetic Pole, a stretch of road in the municipal district of Polo. This attraction features a peculiar magnetic force which causes mysterious effects.
For several years, tourism in "La Perla del Sur," ("The Pearl of the South") as Barahona is also known, has been revitalized.
The Hotel La Saladilla Beach Club is among the many attractions that the southern province offers. The unique hotel applies a novel concept with which they intend to conquer guests around the world.