Downpours revive Samana's Limón waterfalls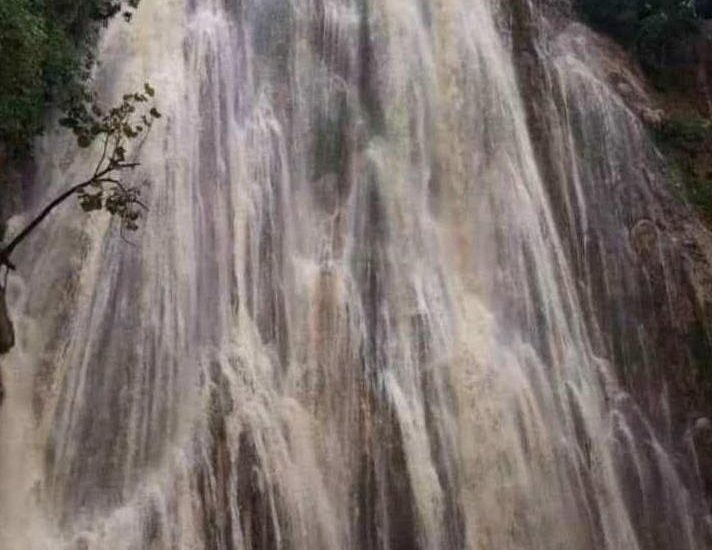 Samana', Dominican Republic.- After a months-long drought, one of the province's most striking natural attractions recovers its flow after Sunday night's downpours.
Residents in the area of Salto El Limón waterfalls indicated that the lack of human awareness and illegal lumbering have been the main causes of the depletion of its waters and of other streams.
They urge awareness about climate change and ask the ministries of Environment and Tourism and local authorities to join forces to preserve the tourist attraction as a source of income for Samaná.