Most hotels in Bayahibe are operating normally after Fiona's passing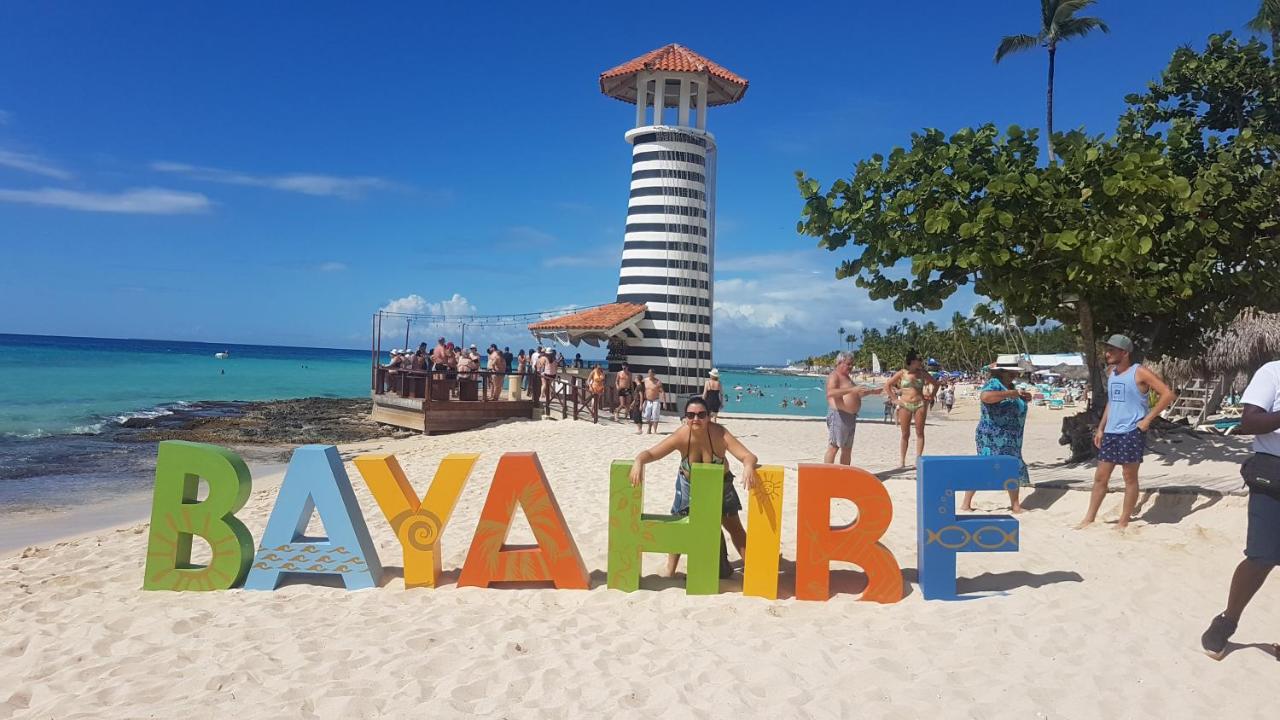 Image Source: Booking.com
After Hurricane Fiona passed through the eastern region of the Dominican Republic, the Bayahibe Hotel Association reported this Thursday that the situation is under control and that the authorities have worked to recover 100% of activities. According to information from the association, the La Romana airport is operating at 100%, as well as the cruise ports and highways. The electric power of the town was also fully restored, especially in the hotels in the area.
In relation to the Dominicus community area, according to the organization, "practically all the areas are already clean." They also report that Saona Island currently shows minor damage, so they hope to resume operations at the end of this week or the beginning of the next. He adds that the boats in the place as a result of the phenomenon are "intact".
They explained that the Catalonia Bayahibe and Royal Romana hotels have some problems in the gardening, which they are operating to fix, but the other basic services are working.
Source: Diario Libre