The JAC works to lower the prices of air tickets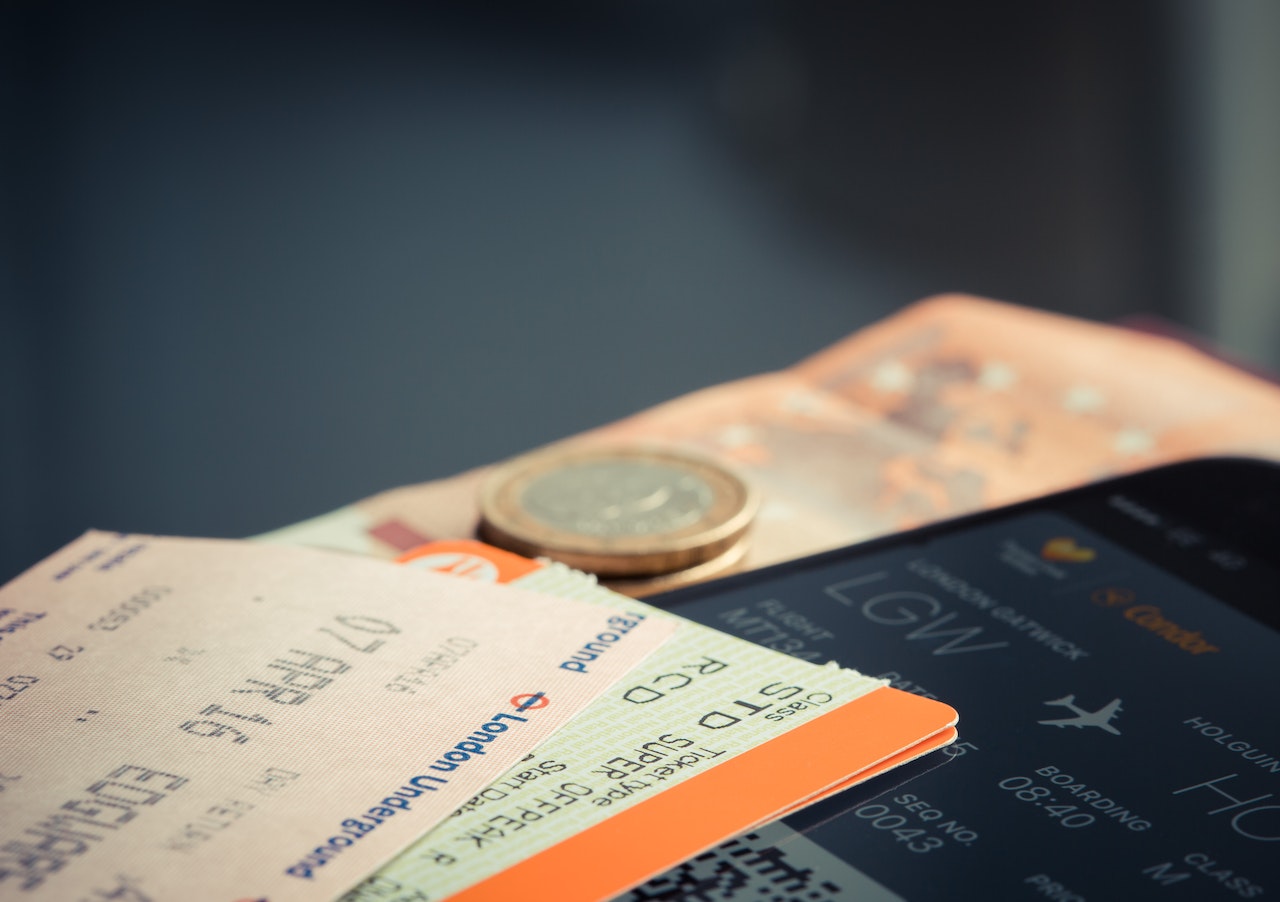 José Marte Piantini, president of the Civil Aviation Board (JAC), recognized that air ticket prices are extremely high, prompting him to seek agreements with other countries to reduce them. He blamed the situation on a market monopoly. In that order, he stated that the JAC is actively negotiating air service agreements with more than 20 countries to increase supply and demand, resulting in lower ticket prices.
He stated that they are nearing an agreement with their second trading partner, Canada, as well as with Brazil, Switzerland, Argentina, Mexico, the Czech Republic, Poland, and Arabia, among other countries. "Before, in the next few days, before the end of the year, we hope to be signing these agreements," Marte Piantini assured during a conversation on Top Latina 101.7 FM's "Don't Say More" program, which airs Monday through Friday from 12:00 to 2:00 p.m. Similarly, he explained that these agreements will result in increased connectivity, more resources, greater offers, and more frequent flights, which will help lower flight ticket prices.
Marte Piantini stated that helping Dominican airlines grow is another way to help lower airfares. In that order, he proposes a new regulatory framework that is exclusive to native airlines and addresses issues such as exemptions, ITBIS, and income taxes, among others, which raise ticket prices and have stagnated native airlines. "A study was conducted on that basis, and an amendment to Law 491-06 will be introduced in Congress soon so that Dominican airlines will have more leeway in terms of taxes, and some taxes will be removed," stated the president of the JAC.