World2fly line Madrid-Santiago flights approved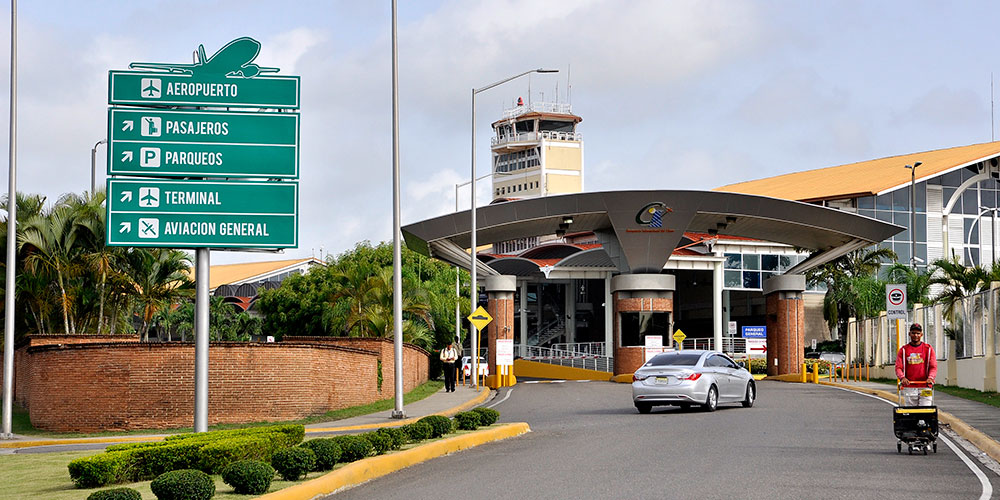 The Civil Aviation Board (JAC) approved the request for a special permit from the Spanish airline World2fly to operate the Madrid / Santiago de los Caballeros / Madrid route. The airline's operating permit through the Cibao International Airport was approved during the fourth ordinary session of the JAC held yesterday. World2Fly is a passenger airline from Spain that was established in 2021 and based in Palma de Mallorca.
The airline focuses on flights to long-distance destinations in the Caribbean and is owned by the Iberostar Hotel Group, a company whose previous holdings included another airline, Iberworld, created on April 11, 1998, also by the Iberostar group. Their destinations include Punta Cana, Cancun, and Havana. World2Fly operates from Adolfo Suárez Madrid-Barajas Airport in Madrid, Spain, and Lisbon Airport in Lisbon, Portugal. During the ordinary session of the JAC, a request from the Arajet airline was also known, to include the Santo Domingo/Newark/Santo Domingo and Santo Domingo/Stewart/Santo Domingo routes.
The JAC also heard the request from the foreign air operator Air Caraibes, to operate the Paris, Orly/Port-au-Prince/Punta Cana/Paris, Orly route.