Collado affirms "good progress" in beach renourishment in the country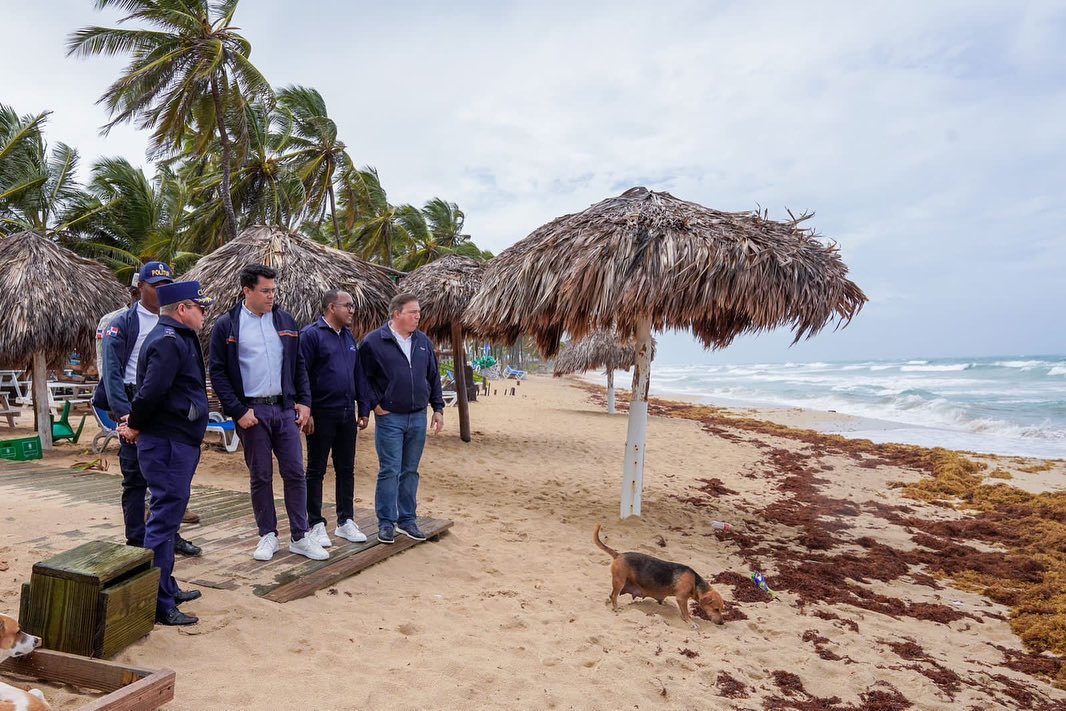 The Minister of Tourism, David Collado, said that the renovation works in beach areas are going well and constitute the legacy he wants to leave to improve their conditions.
He detailed that Macao, Los Patos, and Quemaíto have already been delivered, and he will deliver with President Luis Abinader the refurbished beaches of Guayacanes I and 2, which are 35 minutes away from the Capital so that they can be equal to those of Casa de Campo and Punta Cana.
He recalled that street vendors had been given loans and courses at Infotep, had become small entrepreneurs, and today have beautiful restaurants. The streets have also been paved, and sidewalks have been built. The work has been extended to Sosúa with an investment of RD$600 million; work is being done in Las Galeras, Samaná, and Palenque, San Cristóbal.
He indicated that the Malecon of Santo Domingo was recovered while he was Mayor, and in 60 days, the first stage of the Malecon of Santo Domingo East will be delivered; work is being done in those of La Romana, San Pedro de Macorís, Samaná and the one of Pedernales is about to start.
In addition, he mentioned the infrastructures that have begun and Verón will be asphalted, work is being done in the Gri-Gri Lagoon, in the Colonial Zone, and the Mitur took RD$460 million to rescue the monuments and iconic buildings such as the Alcazar de Colón.