Aerodom explains situation of passengers left by Condor in Puerto Plata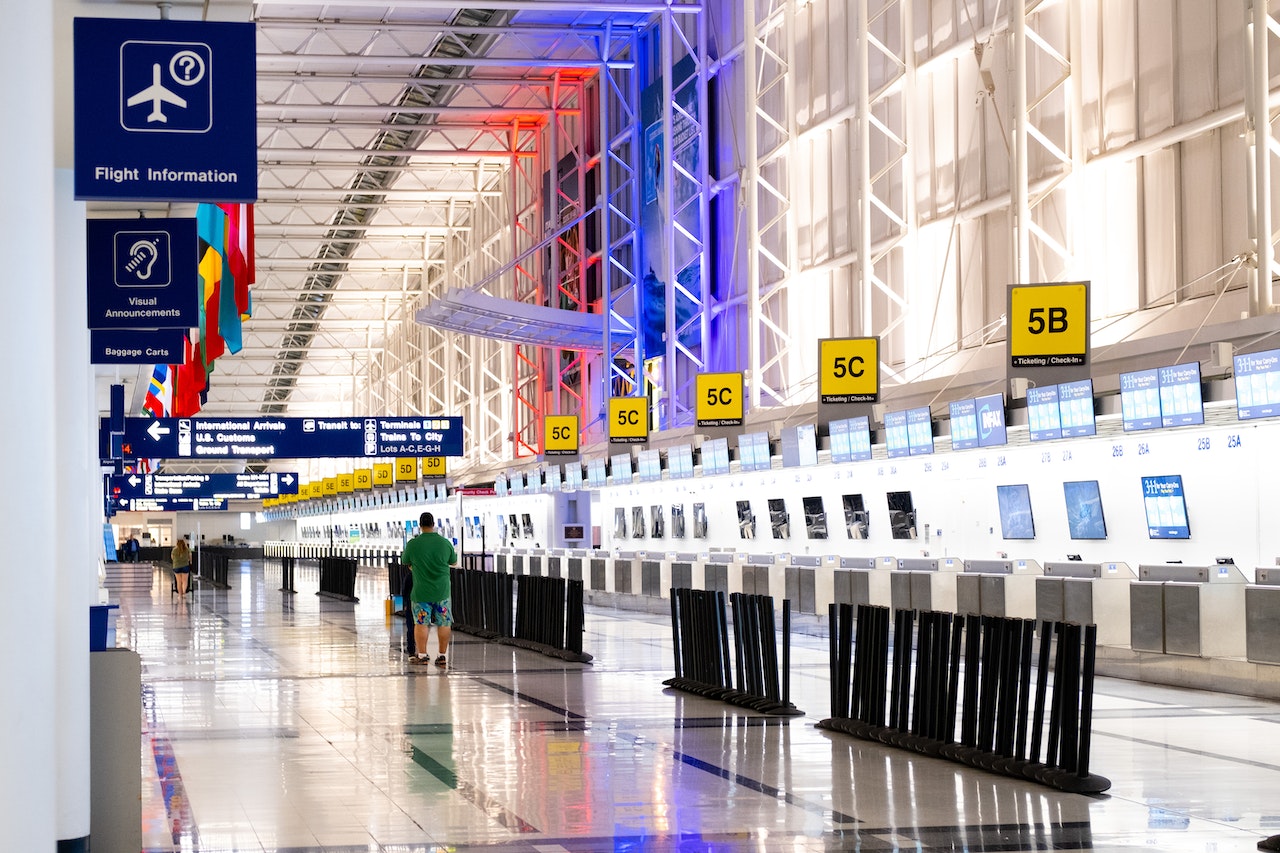 A Condor airline flight from Frankfurt, Germany to Puerto Plata-Santo Domingo was unable to complete its route to Santo Domingo due to a pilot strike in Germany that caused a lack of crew members. The crew members of the flight arriving in Puerto Plata had to be replaced at the Gregorio Luperón Airport, but due to the pilots' strike, they did not arrive. As a result, passengers destined for Santo Domingo were transported by bus.
Many passengers protested because they were destined for Santo Domingo and not Puerto Plata. The situation was eventually resolved without major inconveniences, and all passengers reached their final destination.
The pilot strike was part of a larger general strike by German public sector workers demanding better working conditions and salary increases.