Government begins reconstruction of the Aguas Blancas highway access road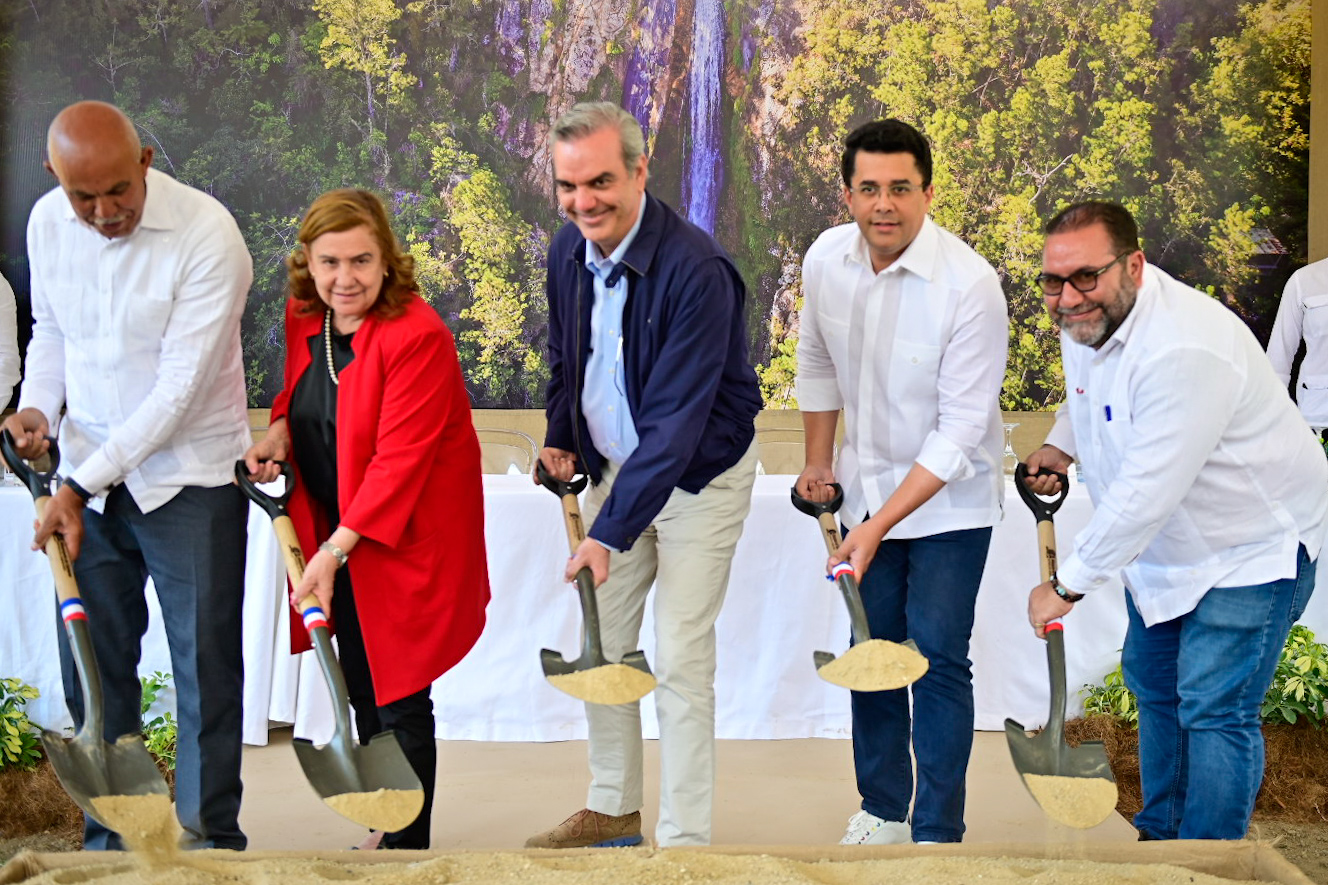 The reconstruction of the access road to Salto de Aguas Blancas in Constanza, one of the most significant tourist attractions in the area, has begun with an investment of over 390 million pesos. President Luis Abinader and Minister of Tourism David Collado initiated the project, which involves an 11.93-kilometer stretch of road, through the Executing Committee of Infrastructure of Tourist Zones (CEIZTUR) of the Ministry of Tourism (Mitur). The reconstruction of the road aims to boost tourism in Constanza and the La Vega province. It includes improvements in the surface layer, asphalt, slope stabilization, and storm drainage solutions, among others.
The Salto de Aguas Blancas, located in the Valle Nuevo National Park, is a popular destination for adventure tourism, bird watching, and mountain hiking, as well as for its stunning 83-meter waterfall.