Be Live will renovate its hotels in the East zone to make way for Hyatt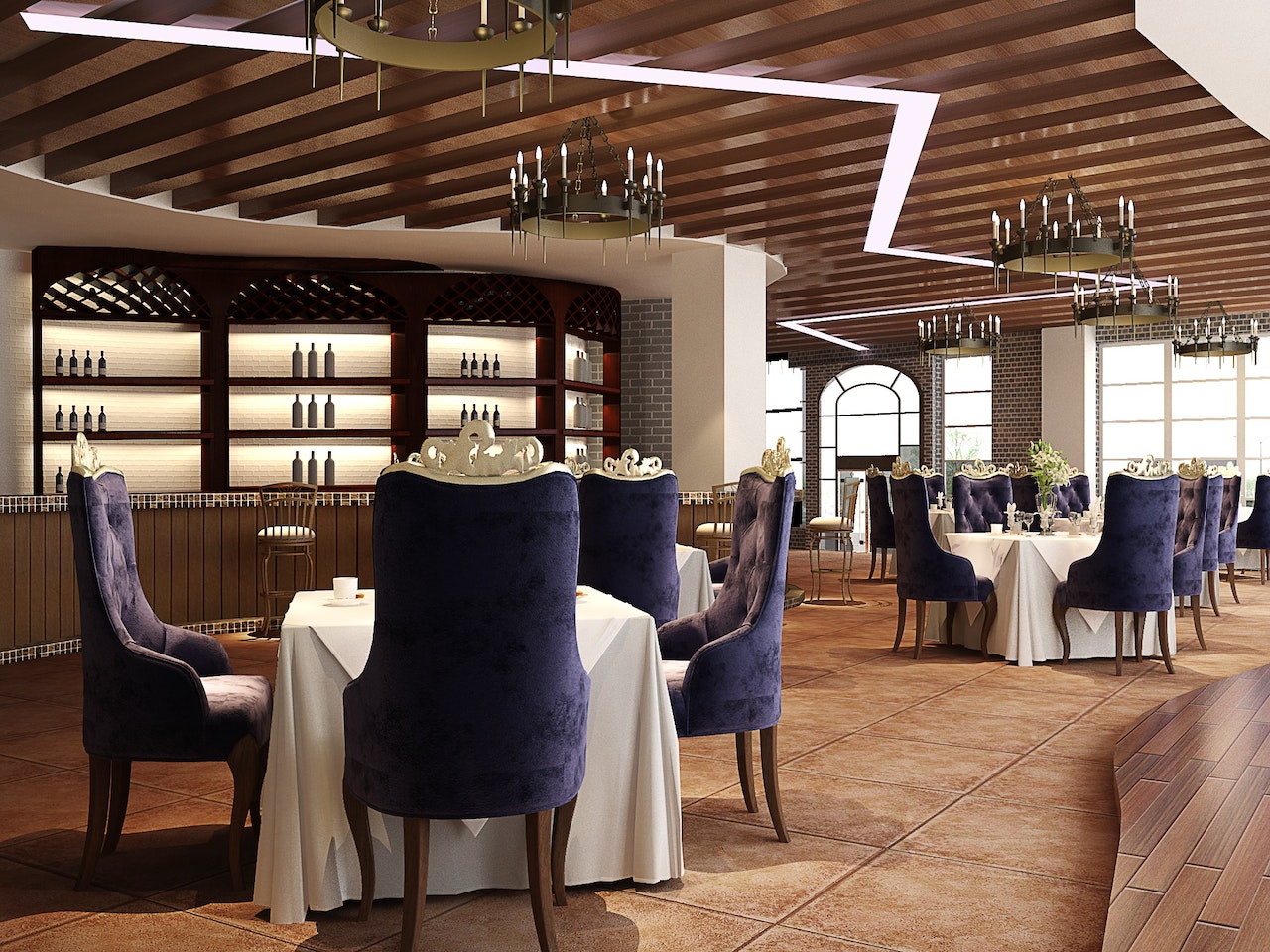 Due to the projected low occupancy during the upcoming low season, Be Live Hotels has decided to temporarily close its three hotels in the eastern region of the Dominican Republic, which altogether offer 1,962 rooms. The closure will allow for a complete renovation of the physical facilities and the hotels will reopen in August under a new brand, Hyatt. The three hotels affected are the Be Live Collection Punta Cana, an all-inclusive family resort with 688 rooms, the adults-only Be Live Collection Punta Cana in Cabeza de Toro with 406 rooms, and the Be Live Collection Canoa, offering 871 rooms, which will be renovated and operated under a new brand.
More than 4,000 employees of these hotels have been offered severance payments, vacations, or transfers to other properties during the temporary closure, with the opportunity to be retrained for the new brand and return to their positions once the renovations are complete. According to a spokesperson for the hotel chain, all hotel staff can choose to accept the suspension agreement for three months of work stoppage and receive support from the company to maintain their employment and receive retraining for the new brand.
It is worth noting that Hyatt Hotels Corporation will collaborate with Be Live Hotels as a timeshare and expand the Sunscape Resorts & Spas brand, in addition to managing Globalia hotels in the Dominican Republic.