Barceló Bávaro Grand Resort once again hosts the DATE 2023 tourism fair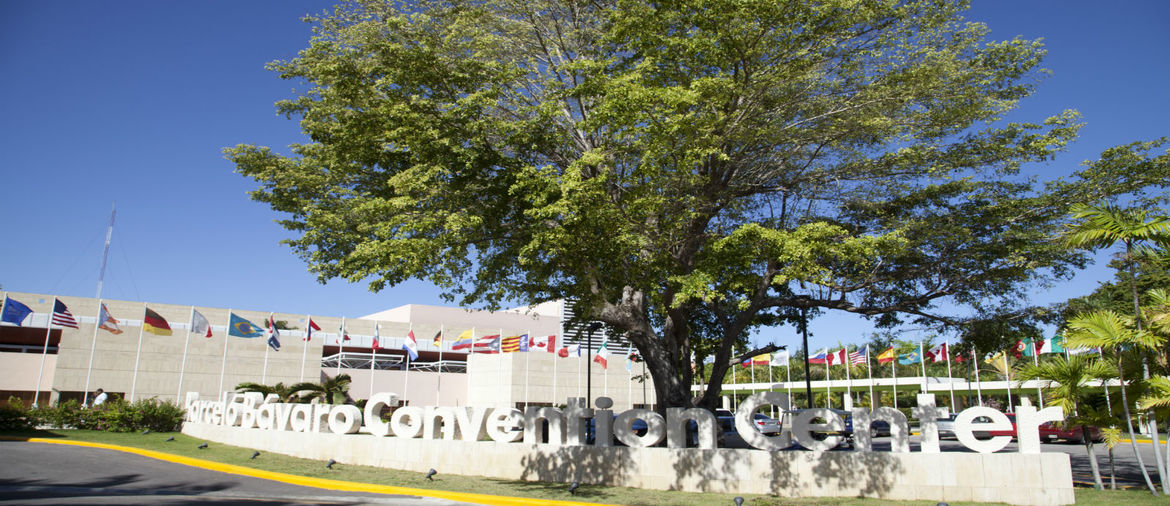 The Association of Hotels and Restaurants of the Dominican Republic (Asonahores) will organize the twenty-third edition of the "Dominican Annual Tourism Exchange (DATE 2023)" from April 26 to 28 in Punta Cana. The Barceló Bávaro Convention Center, equipped with state-of-the-art technology, will host the event. Zarina Montalvo, the Commercial Director of the Barceló Bávaro Grand Resort, expressed her pride in receiving this prestigious event for the twelfth time and providing a highly professional environment that is regularly updated.
Montalvo highlighted the importance of this event for Barceló, demonstrating their commitment to supporting Dominican tourism. The Convention Center is part of the Barceló Bávaro Grand Resort tourist complex, which is one of the largest and most comprehensive in the country. It covers an area of 11,500 square meters and comprises 13 convertible meeting rooms with a capacity of 20 to 5,000 people.
The Convention Center is a preferred location for hosting large conventions, and it positions the country as one of the most attractive destinations for international meetings in the region. During the fair, travel agencies and tour operators from various markets come together to make commercial agreements with hotels, airlines, excursion companies, airports, theme parks, transporters, travel agencies, restaurants, car rentals, health centers, museums, banks, other tourism-related companies.