Air Century and Cubanacán join forces to promote multi-destination tourism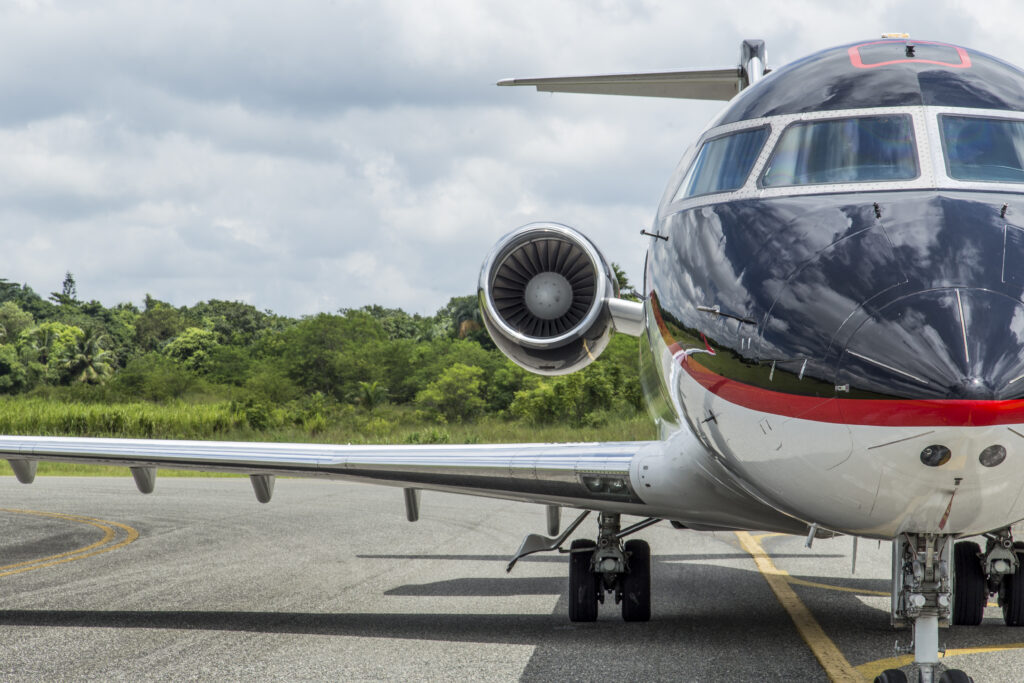 Santo Domingo.- To facilitate the promotion of multi-destination tourism between Cuba and the Dominican Republic, a group comprising fifteen tour operators and representatives from twelve Dominican agencies recently visited Havana. The purpose of this visit was to explore the city, along with the diverse hotel and non-hotel facilities operated by Cubanacán, Iberostar, Meliá, and the Cubasol Business Group.
Katherline Crespo, the sales executive of Air Century, highlighted the shared objective of promoting multi-destination tourism and attracting visitors from the Caribbean and around the world to experience the unforgettable offerings of Cuba and the Dominican Republic.
In efforts to strengthen ties and collaboration, Daneysi Granado, Director of Communication at Cubanacán, explained that they are working on an e-commerce platform for direct and continuous marketing of tourist destinations and products. This initiative will facilitate seamless access to information and booking processes.
Air Century expressed their heightened interest in strengthening relations with Cubanacán, aiming to expand passenger traffic to this incredible destination. With an increase in flight frequencies to Cuba, including additional flights to Santiago de Cuba and a new Punta Cana-Havana link scheduled for October, Air Century is actively seeking to enhance connectivity and accessibility between the two countries. The sales for the Punta Cana-Havana route are expected to commence in July.
Flights to and from Havana and Santiago de Cuba are available on various frequencies. Havana flights operate on Tuesdays, Thursdays, Saturdays, and Sundays, while Santiago de Cuba flights operate on Mondays and Fridays.
This strategic approach aims to foster closer collaboration, increase tourist flows, and provide seamless travel experiences for visitors exploring both Cuba and the Dominican Republic. By leveraging joint efforts, the goal is to create an enticing multi-destination experience that will attract travelers from near and far.