Bill that declares San Cristobal as an Ecotourism province has been approved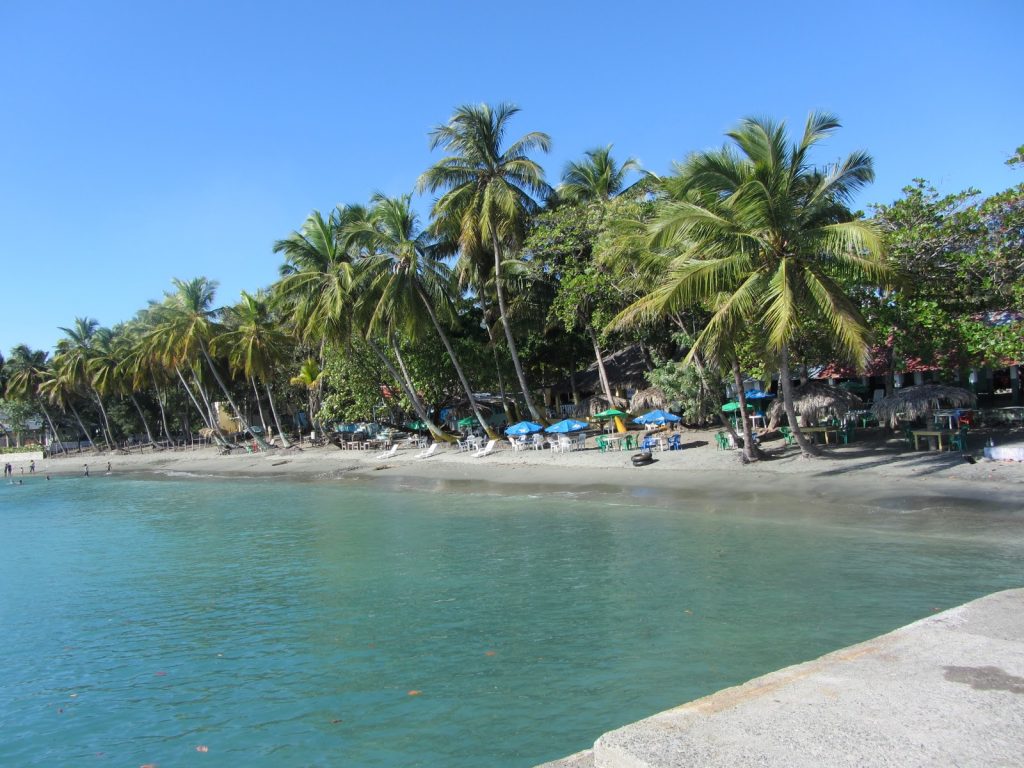 Santo Domingo.- The Chamber of Deputies has declared urgency and passed a bill declaring San Cristóbal as an ecotourism province. The initiative was introduced by Senator Franklin Rodríguez and will now be sent to the Executive Power for review and subsequent promulgation.
The main objective of this legislation is to foster the conservation and sustainable utilization of natural resources and promote cultural activities in San Cristóbal. These efforts are expected to contribute to the economic and social development of the province.
As part of the new law, the San Cristóbal Province Ecotourism Development Council will be established as the governing body responsible for promoting and regulating ecotourism activities in the region. This council will operate as a decentralized public entity with administrative, technical, economic, and financial autonomy. It will have its own legal identity and full capacity to carry out its responsibilities.