Grupo González travel agency held its hotel and tourism fair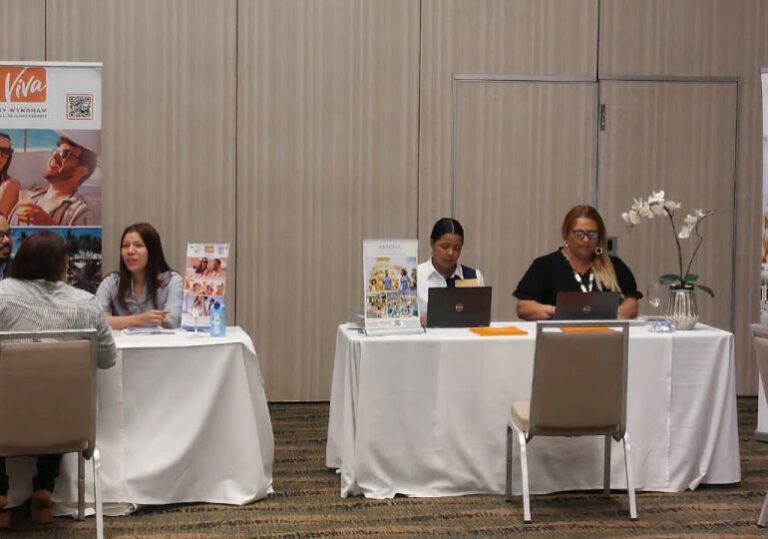 Santo Domingo.- Grupo González, a wholesale travel agency, recently organized a hotel and tourism fair in the Dominican Republic, bringing together major hotel chains and travel insurance agencies. The fair featured 17 hotel chains, including well-known names like Princess, Palladium, Barceló, Viva Resorts, Occidental, Playabachata, Costa Caribe, and the Karisma chain, which includes hotels like Nickelodeon and Margaritaville.
The event showcased a range of offerings for the winter 2023 to winter 2024 season, with special packages and rates. Travelers were able to explore exclusive deals, such as free children's stays and discounts of up to 50%. Additionally, travel insurance packages were available for those planning trips abroad to destinations like Colombia, Peru, and Europe.
The fair provided an opportunity for attendees to negotiate and secure favorable deals for the upcoming travel season. Grupo González aimed to strengthen its commitment to the travel agency and tour operator sector through this event, offering insights into the latest trends in hospitality and how to provide exceptional guest experiences.