The sociopolitical crisis hinders the fight against AIDS in Haiti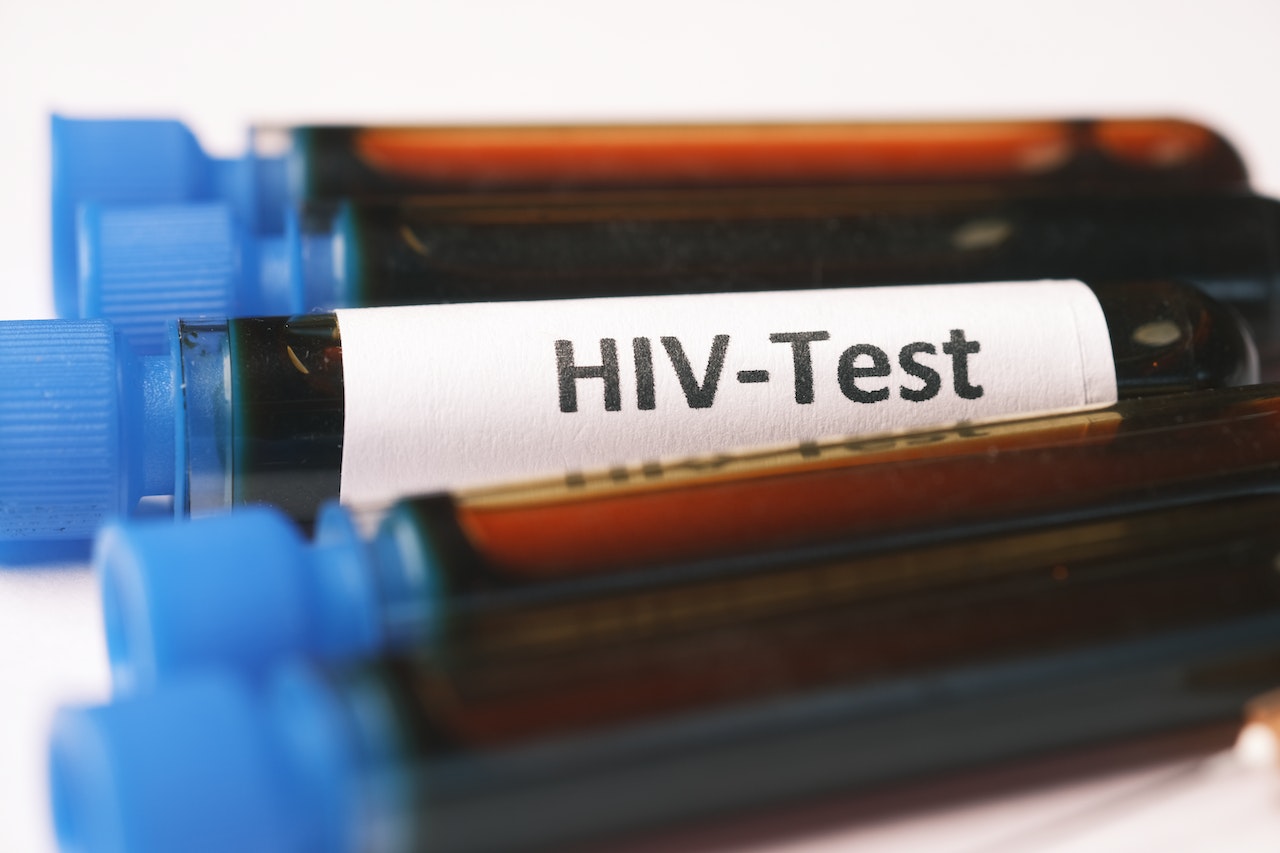 The fight against HIV/AIDS in Haiti is being hampered by an acute sociopolitical crisis, which threatens to undermine the significant advances made in the last decade. The rise in cases is primarily due to two factors, lamented this community health specialist on World AIDS Day this Thursday: The lack of fuel paralyzed Haiti, preventing patients from attending medical appointments, and insecurity prevented people living in the so-called "red zones" from visiting health centers to receive care.
According to the most recent Ministry of Public Health and Population data, there are approximately 150,000 people in Haiti living with HIV/AIDS, 145,000 of who are adults and 5,700 of whom are children. 85% of those infected with the virus are aware of their situation, and 90% are receiving treatment. In 2021, 4,300 people became infected with HIV and 1,500 died from AIDS-related illnesses, bringing the total number of deaths in the country to 217,000 since the outbreak began.
Women account for 59% of those living with HIV, making them the most vulnerable to the disease due to factors such as higher poverty, more visits to health centers than men, greater vulnerability, and a lack of economic and financial autonomy. According to health officials, approximately 133,000 people have active access to antiretrovirals, to eradicate the disease in Haiti by 2030.