Major mill says it will produce 120K+ tons of sugar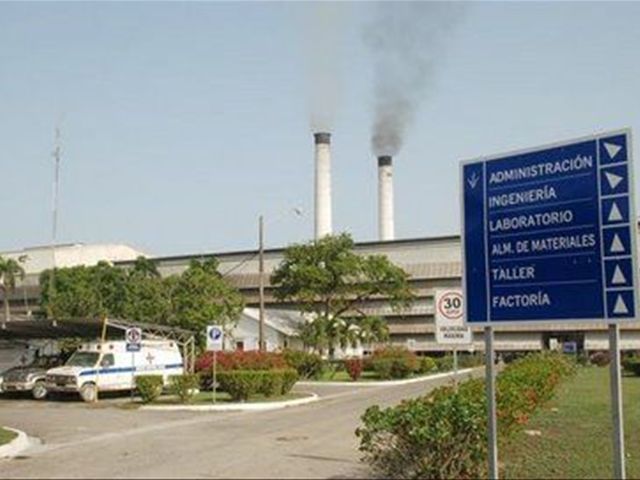 San Pedro, Dominican Republic.- The CristóbalColón mill aims to produce more than 120,000 tons of sugar in the 2016-2017harvest, which begins at the end of Dec., by grinding 2.2 million tons of canefrom its fields and 100,000 tons from private growers.
The mill, part of VICINI's CAE agro group,made the announcement during its annual meeting with sugarcane producers priorto the start of the harvest.
CAEI vice president of Alberto Potes and suppliersrepresentative Juan Tejada headed the meeting at the mill, and included leadersof the sugar cane industry.
"We expect this harvest will be assuccessful as the previous ones," Potes said, adding that the work toconsolidate the mill as a sustainable, social, environmental and economicbusiness continues.